Jurong Eco Garden
A small mini project that i have done.The Jurong eco garden.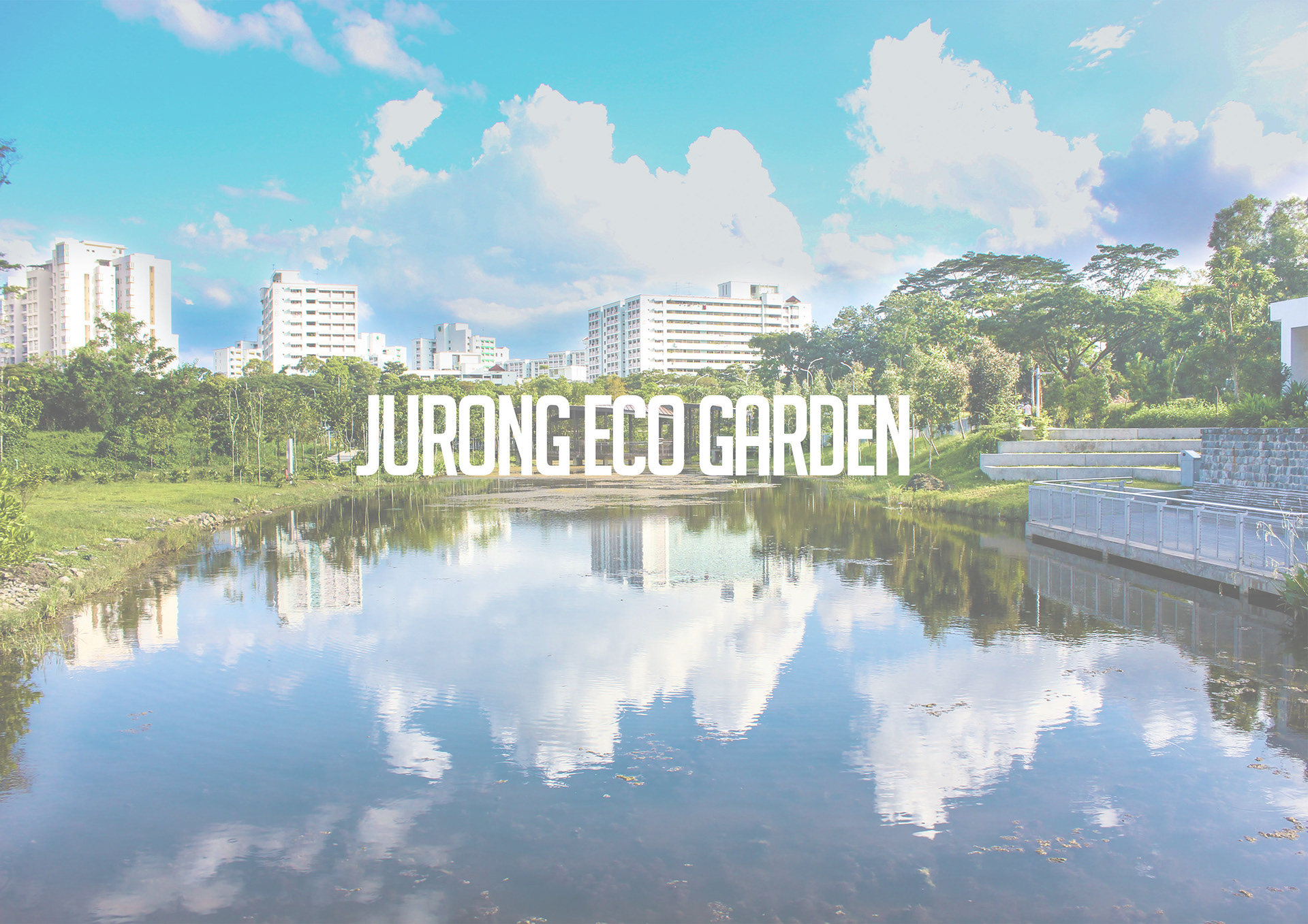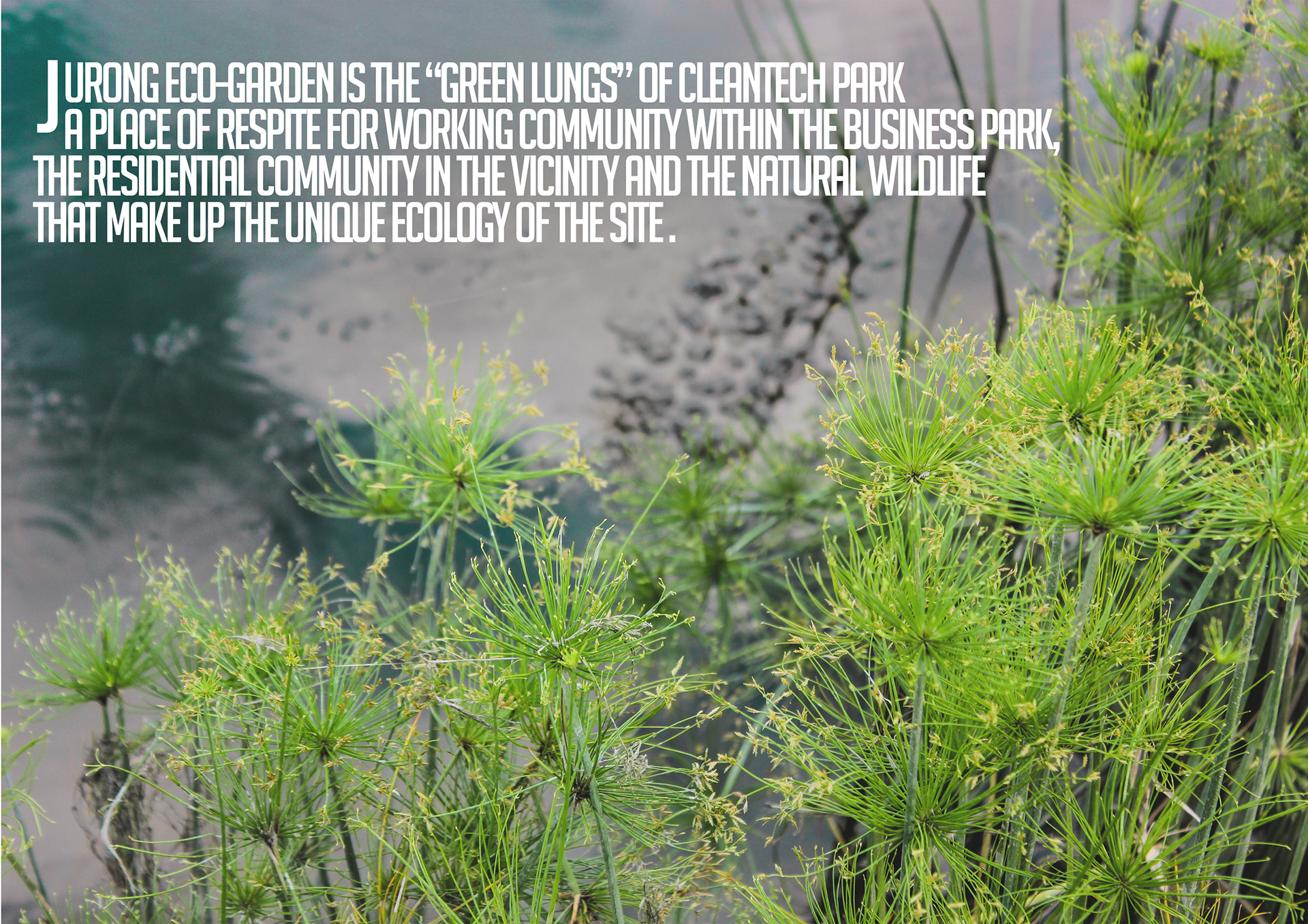 Jurong Eco-Garden is the "green lungs" of CleanTech Park , a place of respite for working community within the business park, the residential community in the vicinity and the natural wildlife that make up the unique ecology of the site.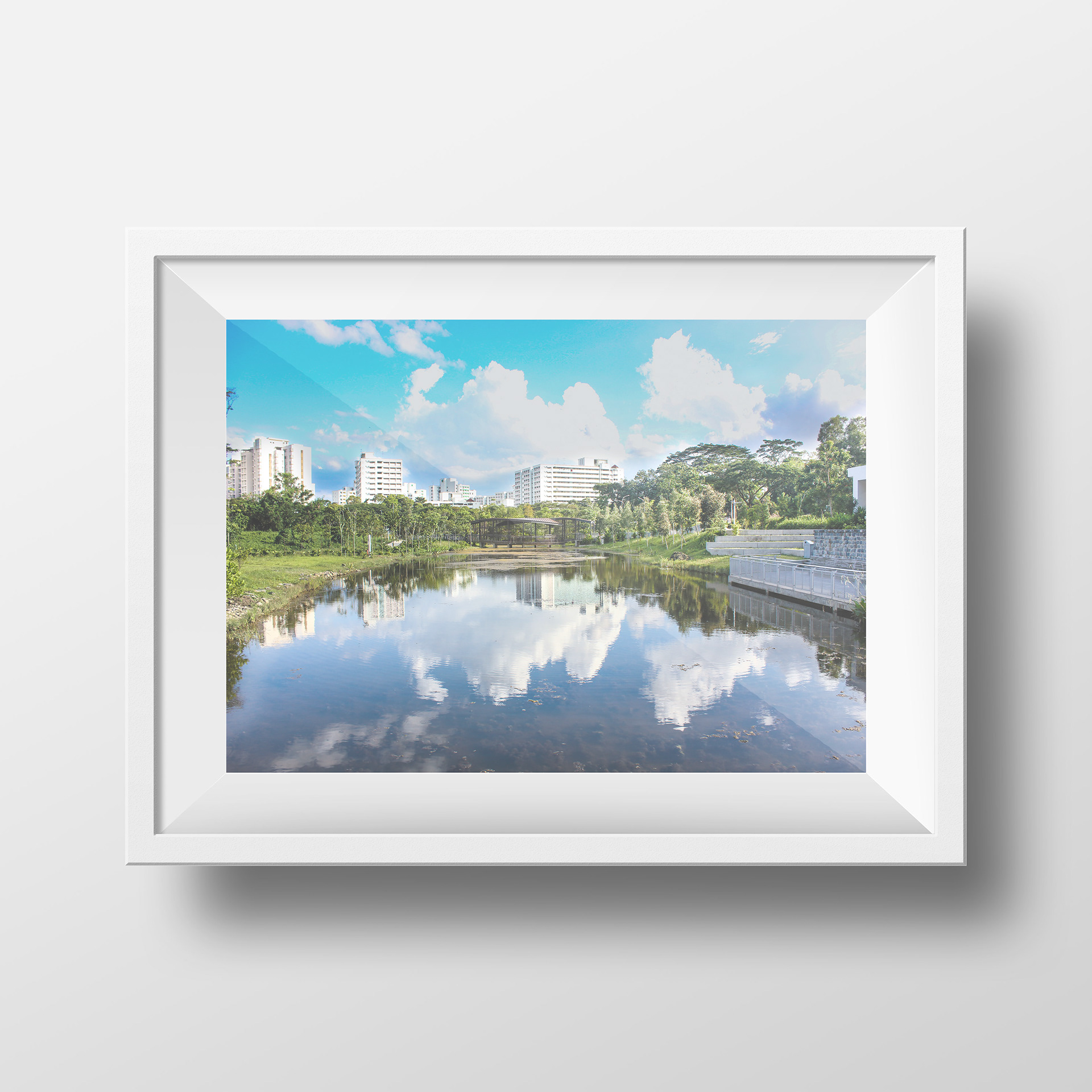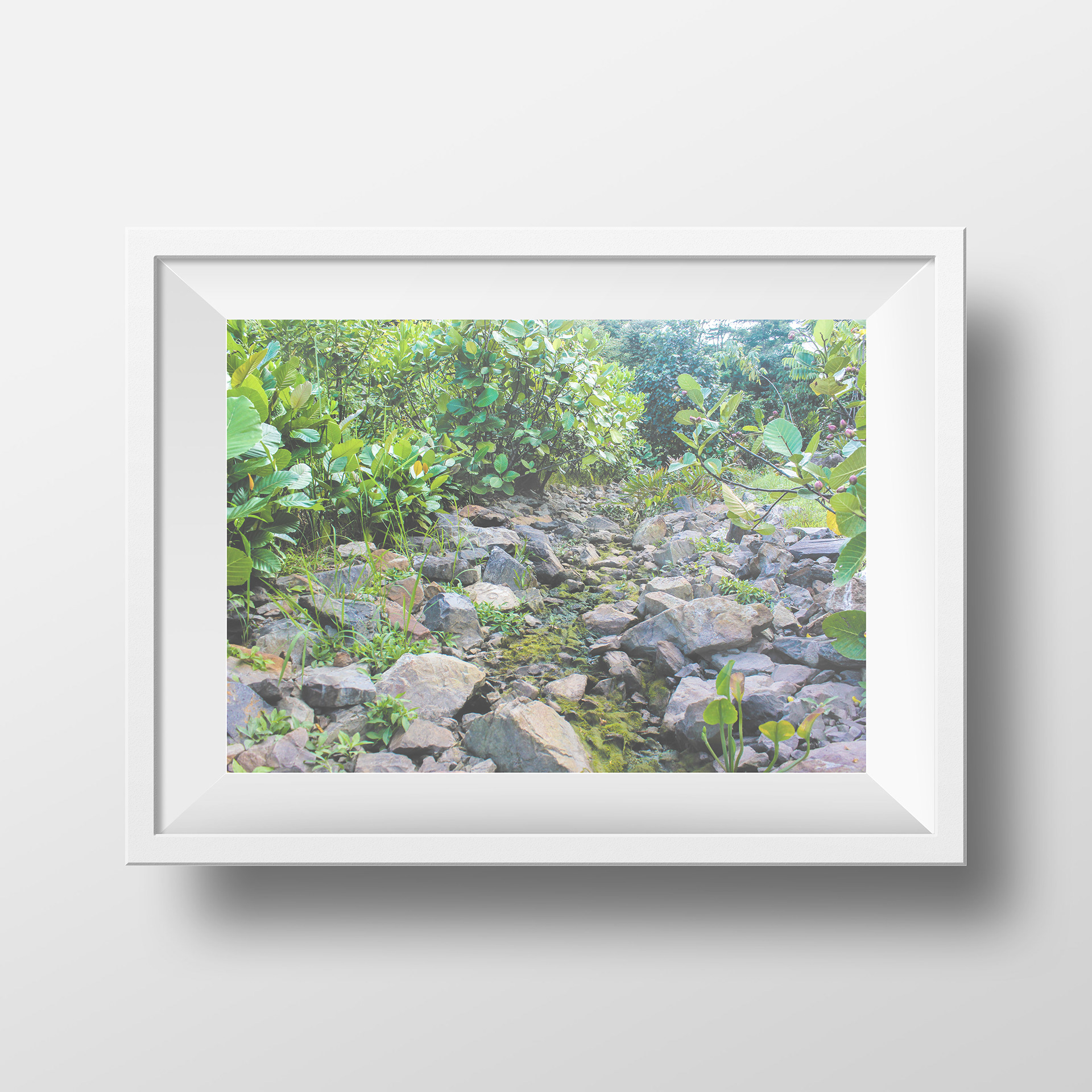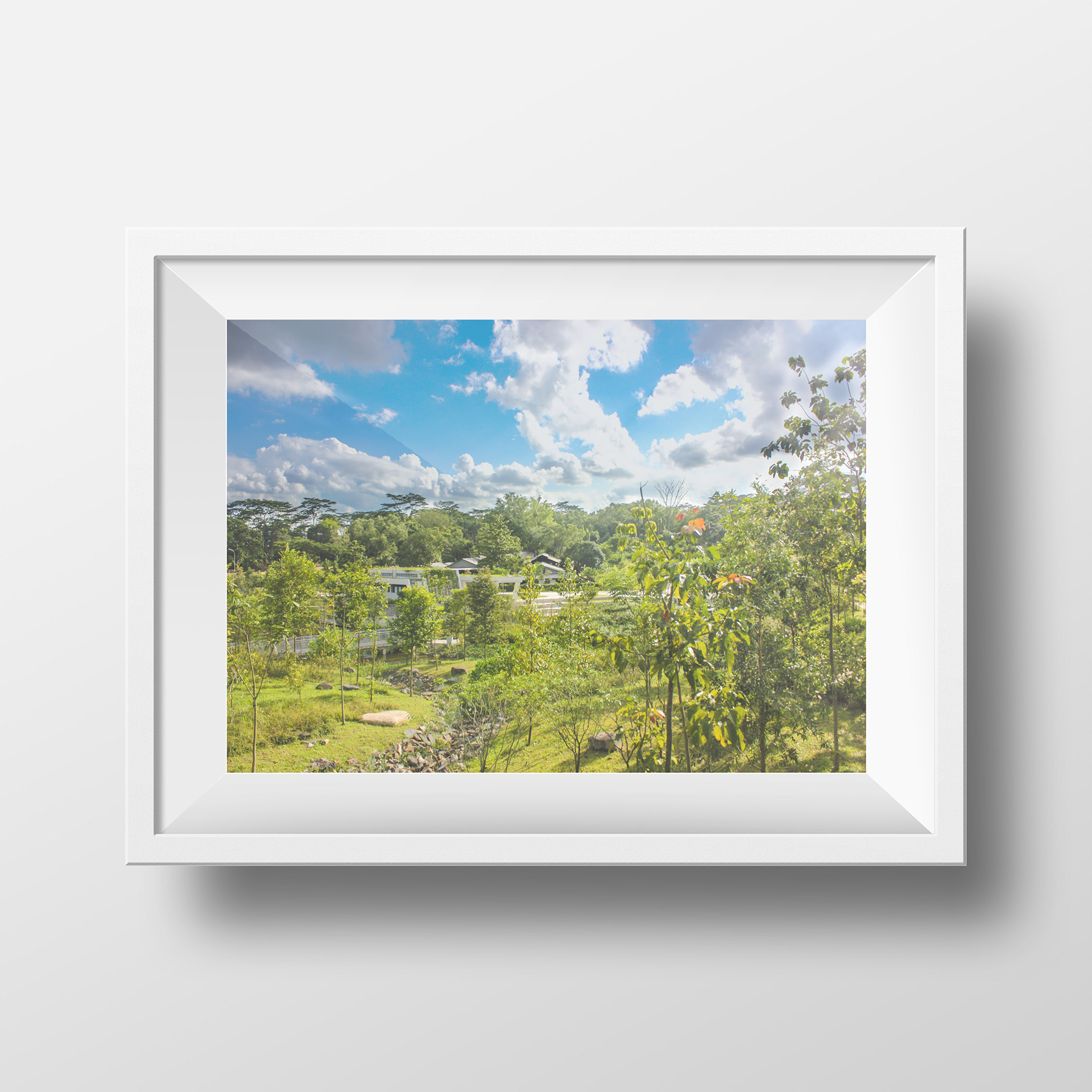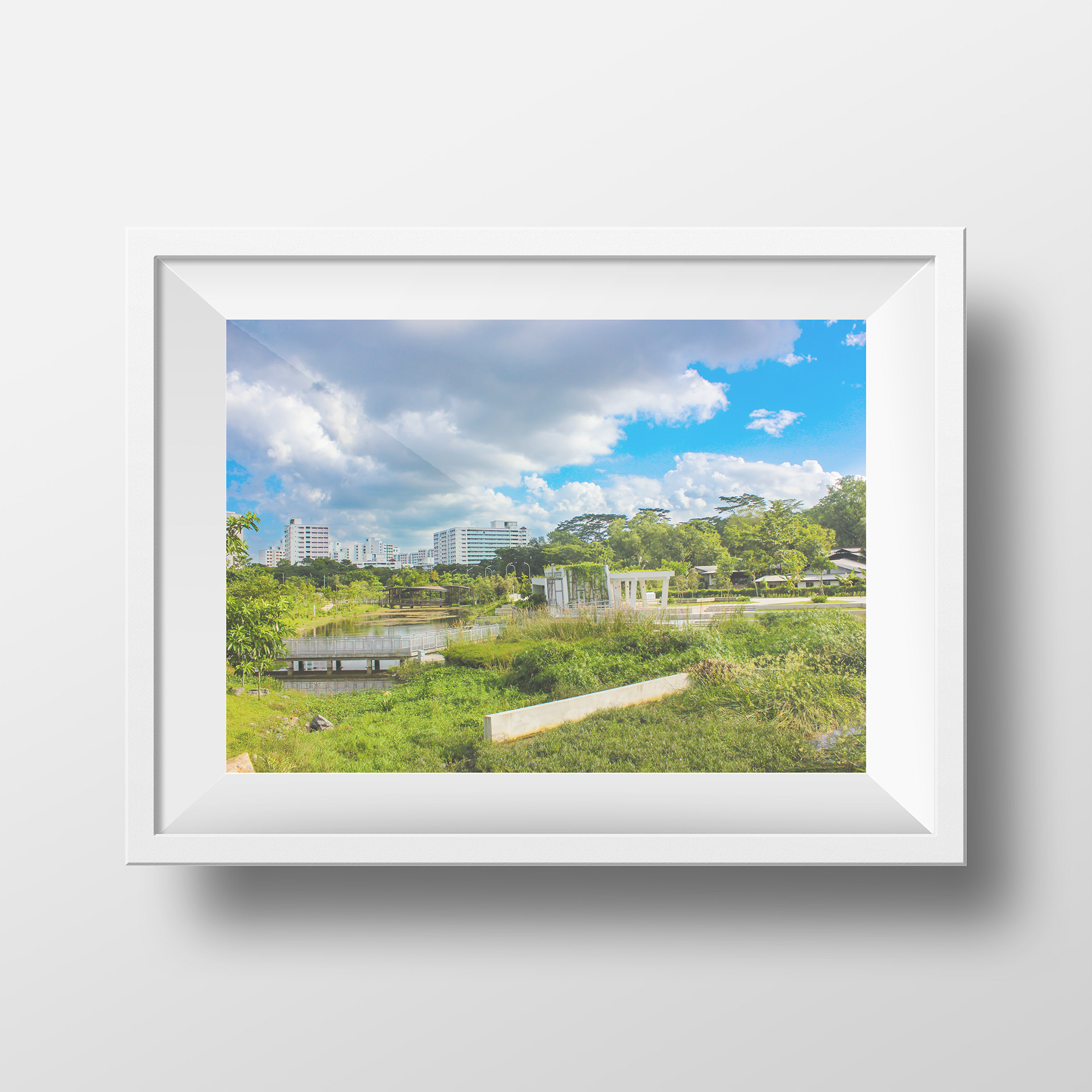 Some of the other shots taken by canon 550d.