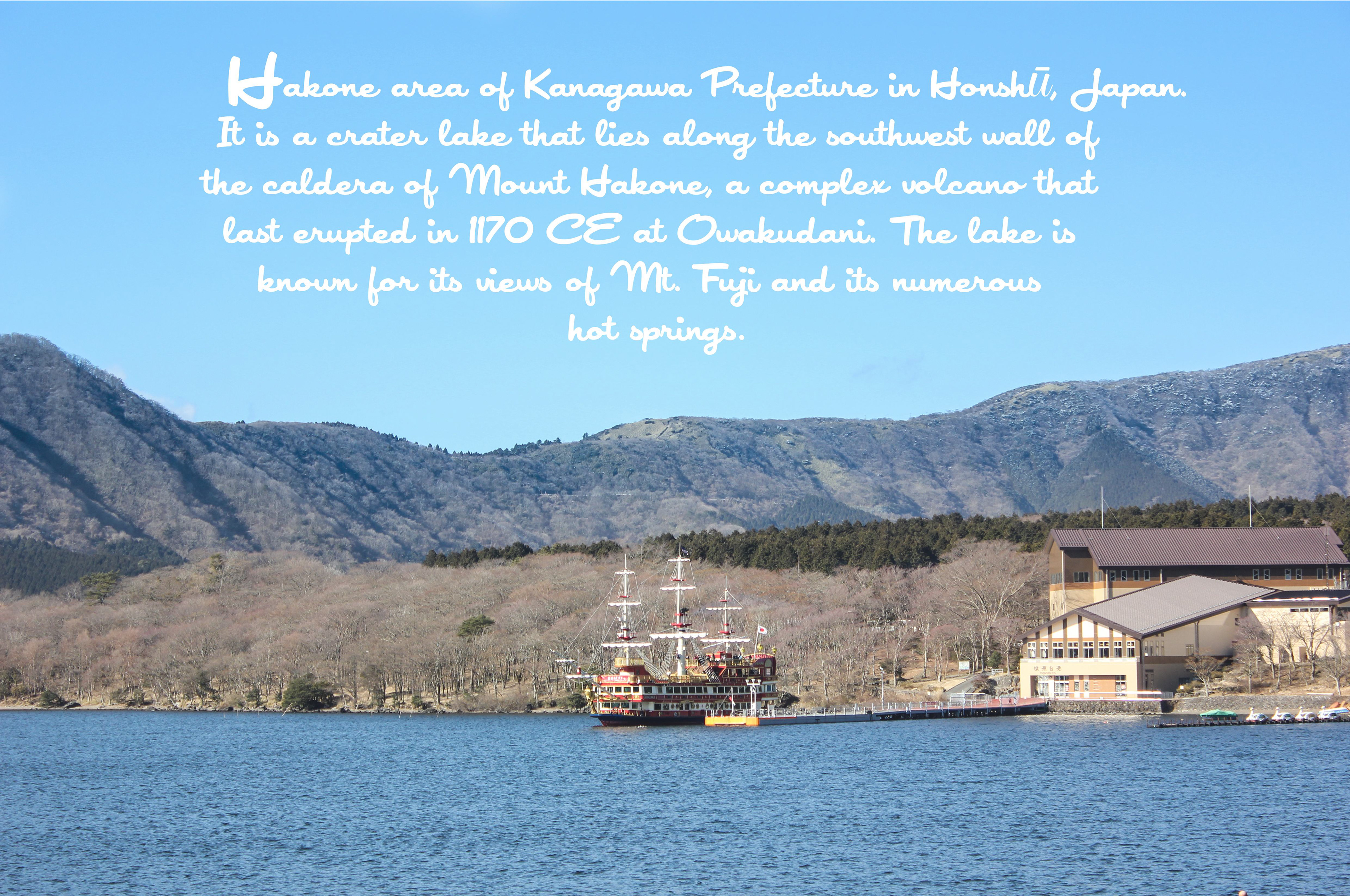 H

akone area of Kanagawa Prefecture in Honshū, Japan. It is a crater lake that lies along the southwest wall of the caldera of Mount Hakone, a complex volcano that last erupted in 1170 CE at Owakudani. The lake is known for its views of Mt. Fuji and its numerous hot springs.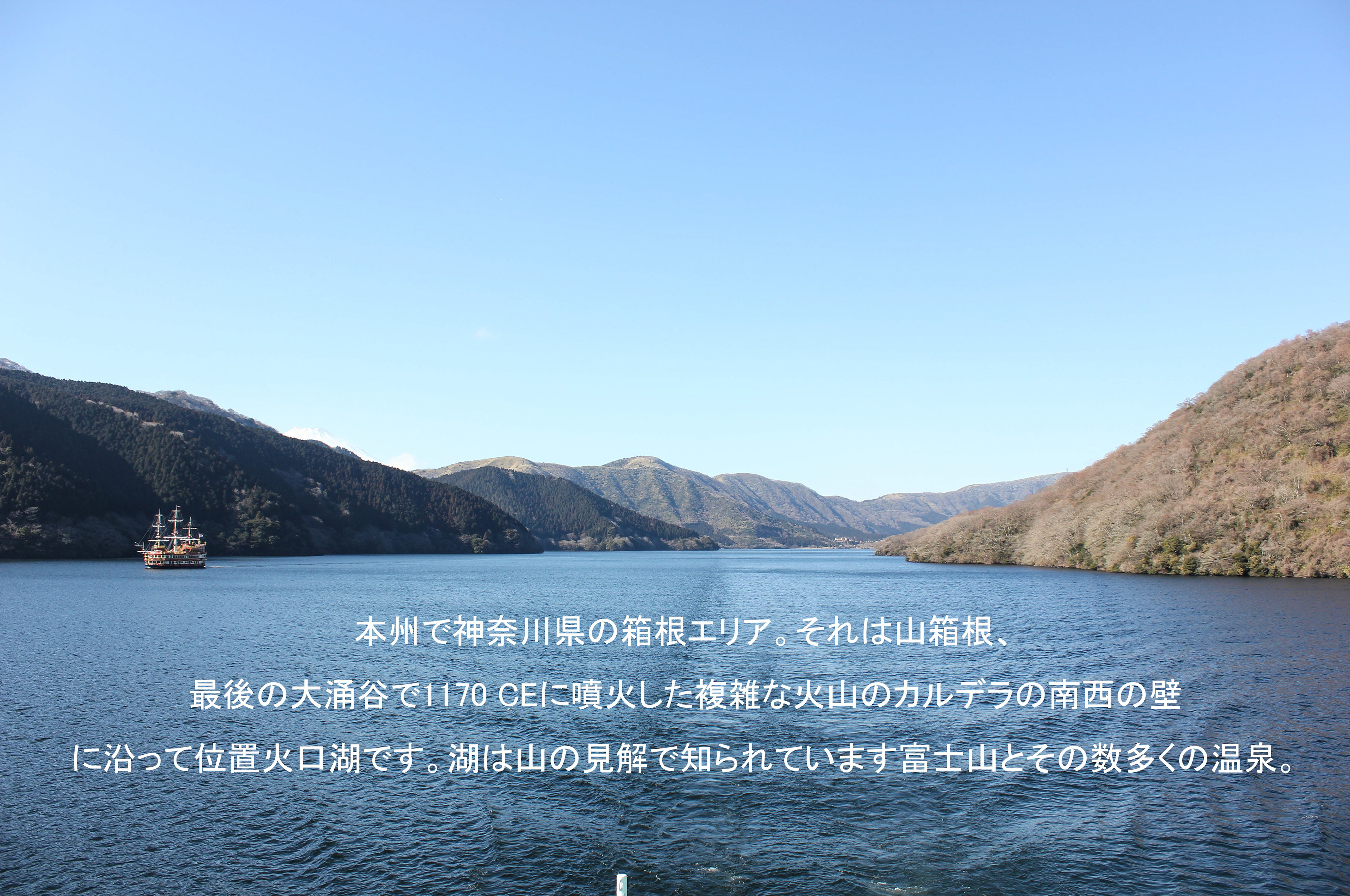 本州で神奈川県の箱根エリア。それは山箱根、最後の大涌谷で1170 CEに噴火した複雑な火山のカルデラの南西の壁に沿って位置火口湖です。湖は山の見本州で神奈川県の箱根エリア。それは山箱根、最後の大涌谷で1170 CEに噴火した複雑な火山のカルデラの南西の壁に沿って位置火口湖です。湖は山の見解で知られています富士山とその数多くの温泉。解で知られています富士山とその数多くの温泉。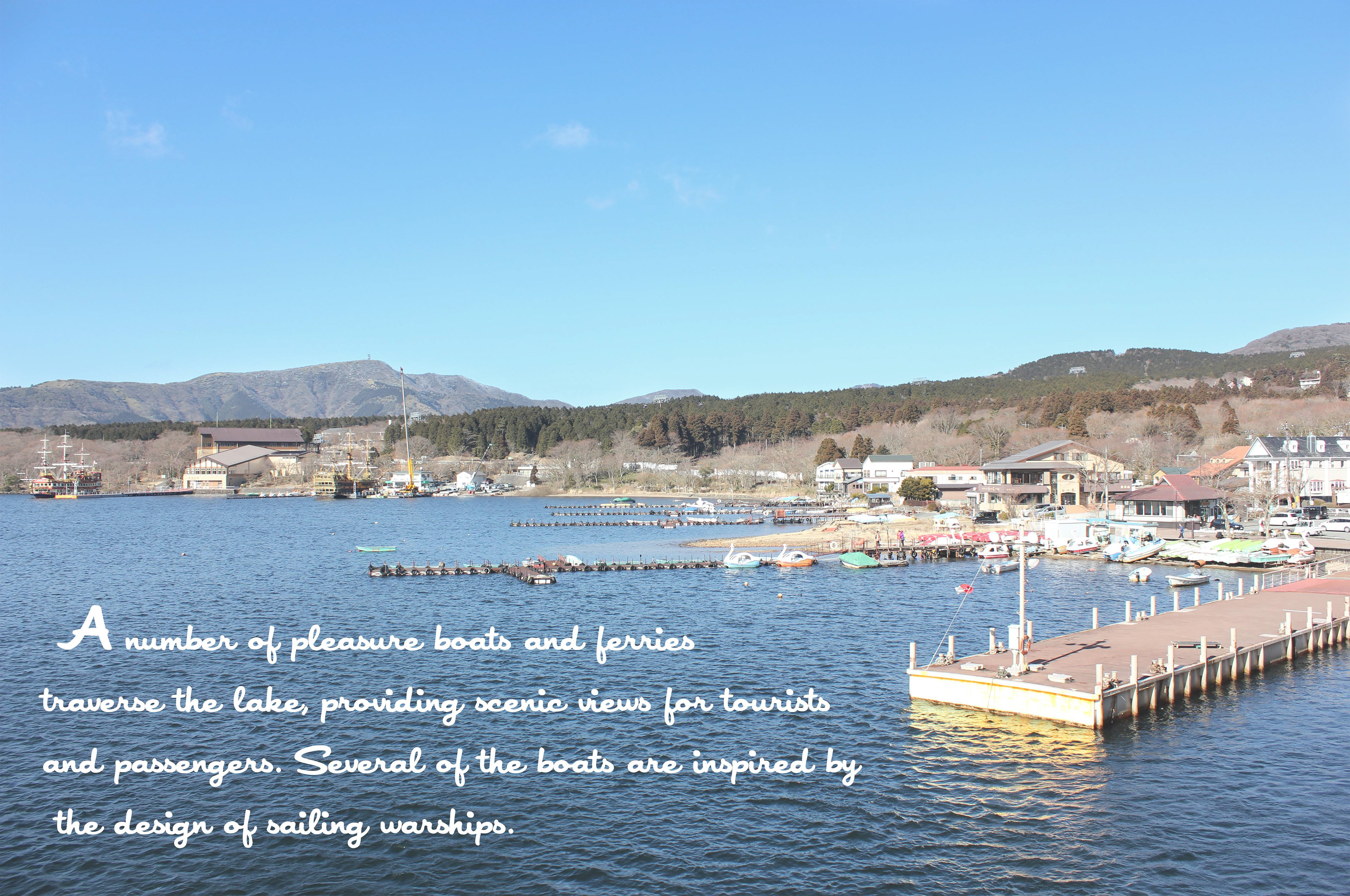 A

number of pleasure boats and ferries traverse the lake, providing scenic views for tourists and passengers. Several of the boats are inspired by the design of sailing warships.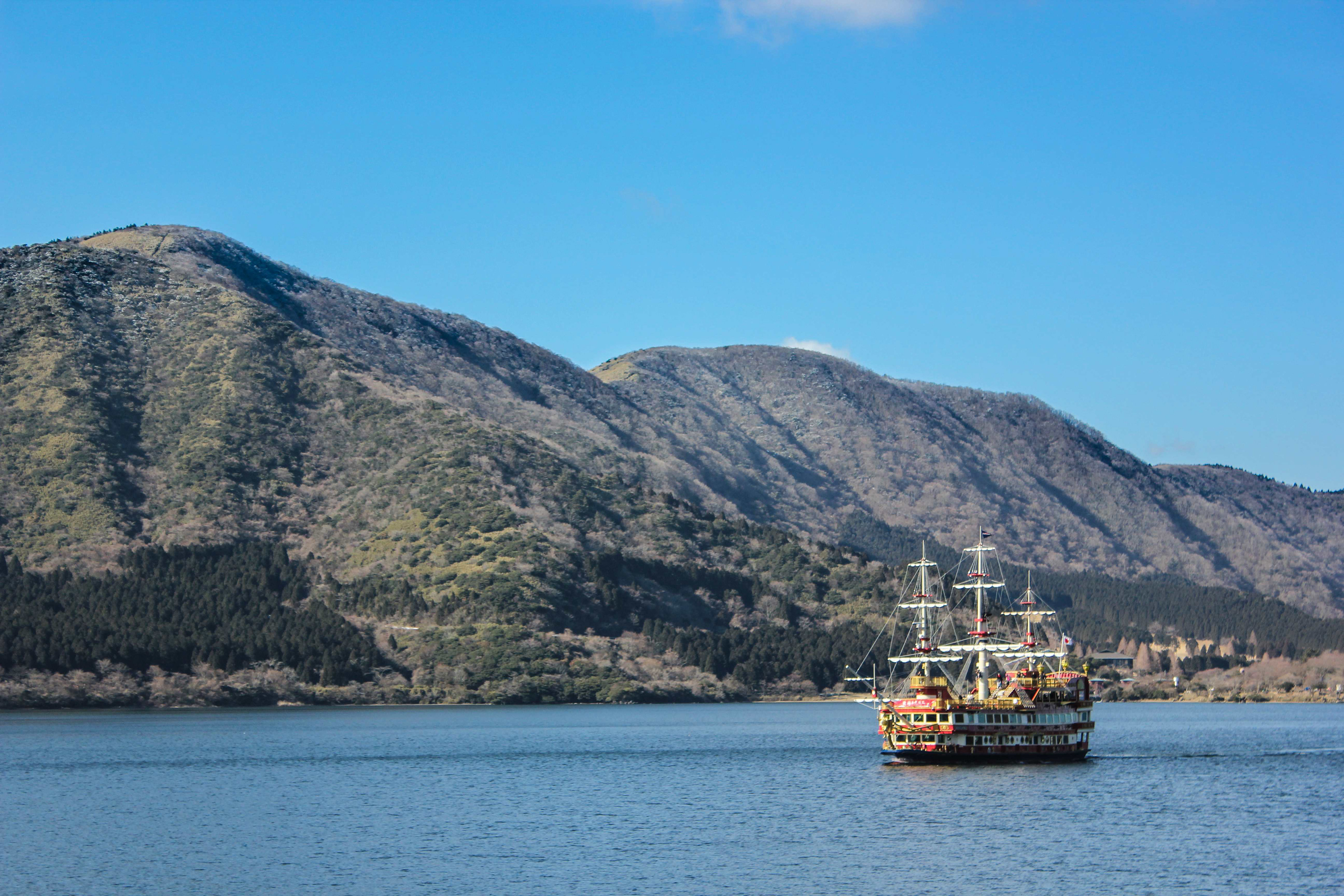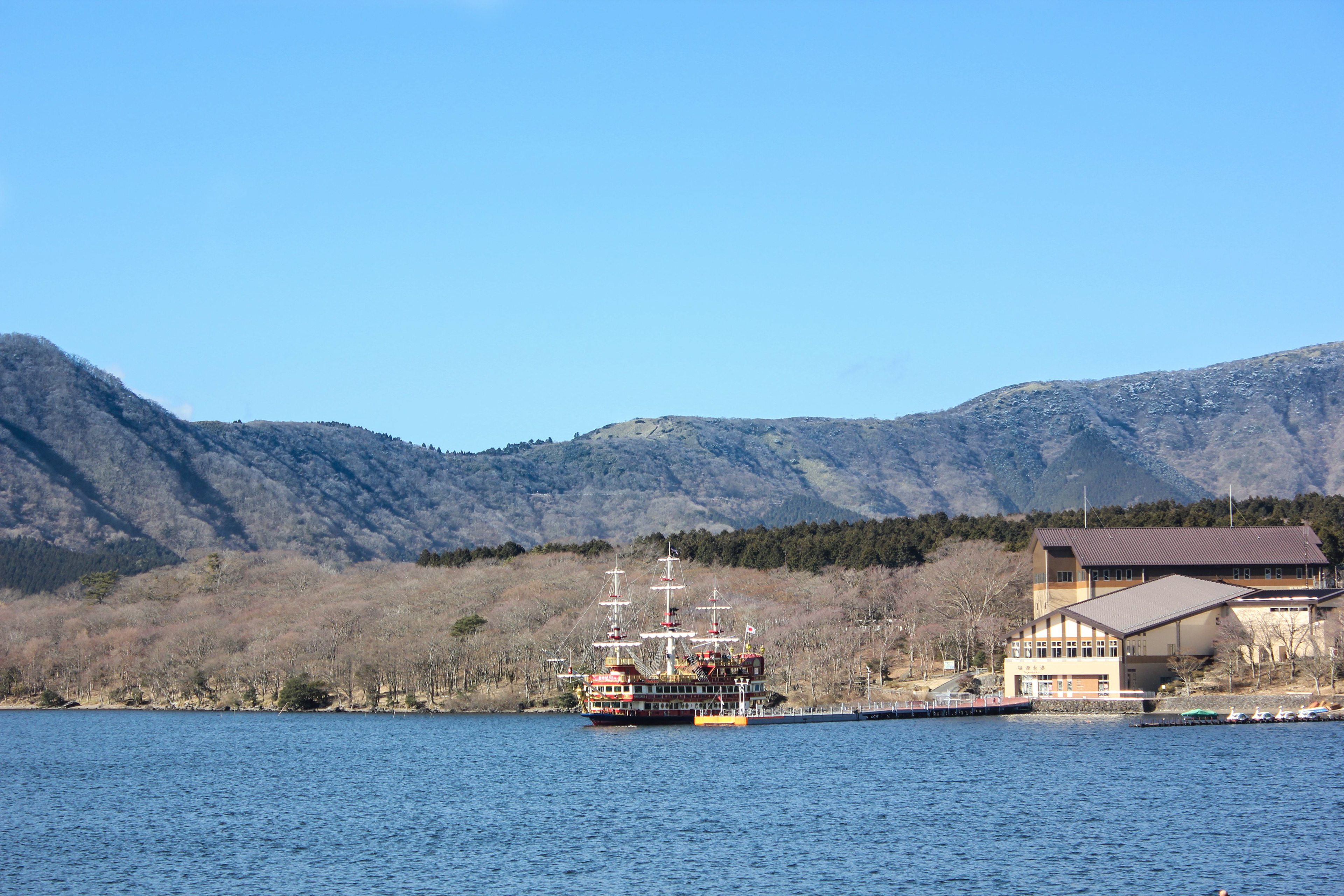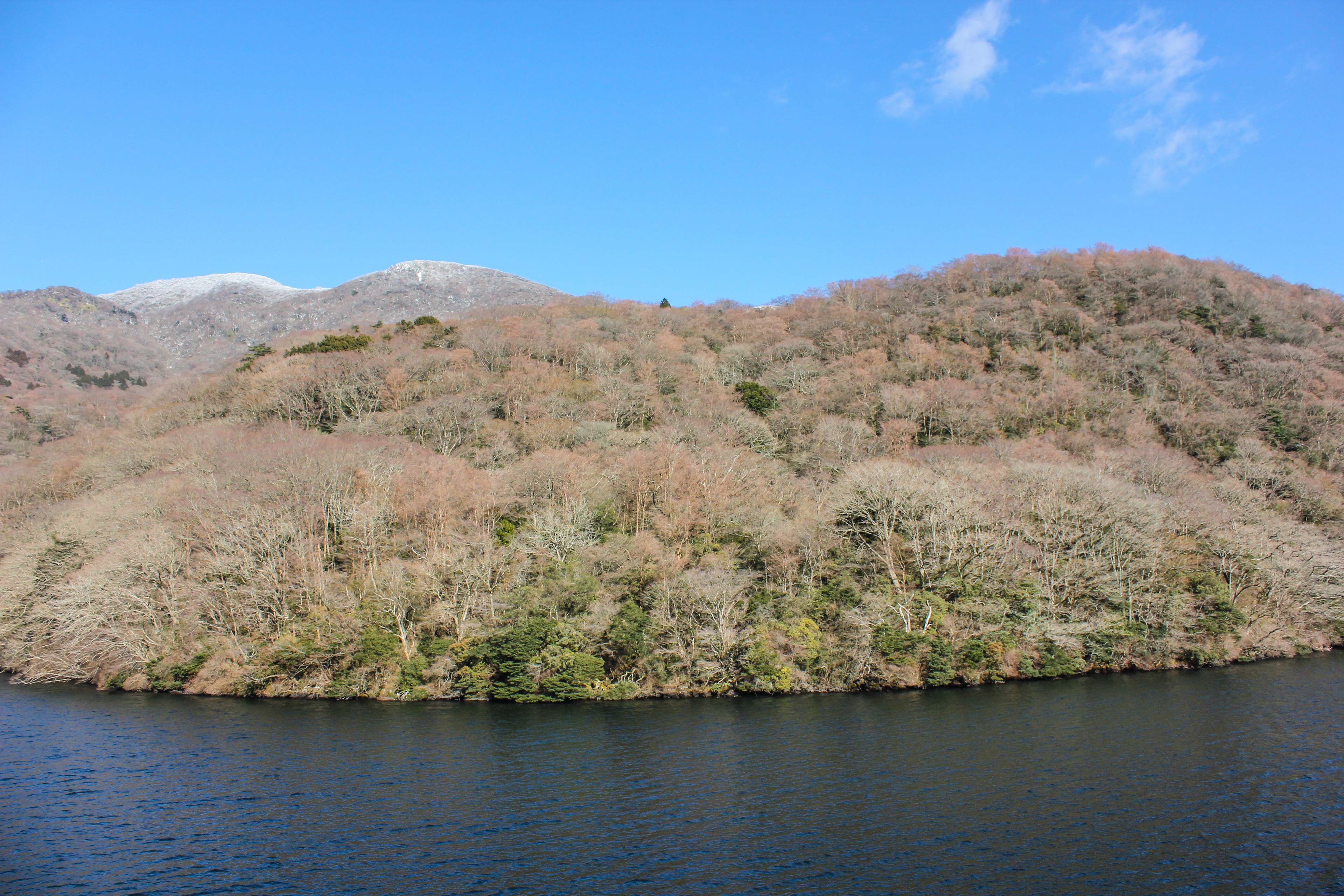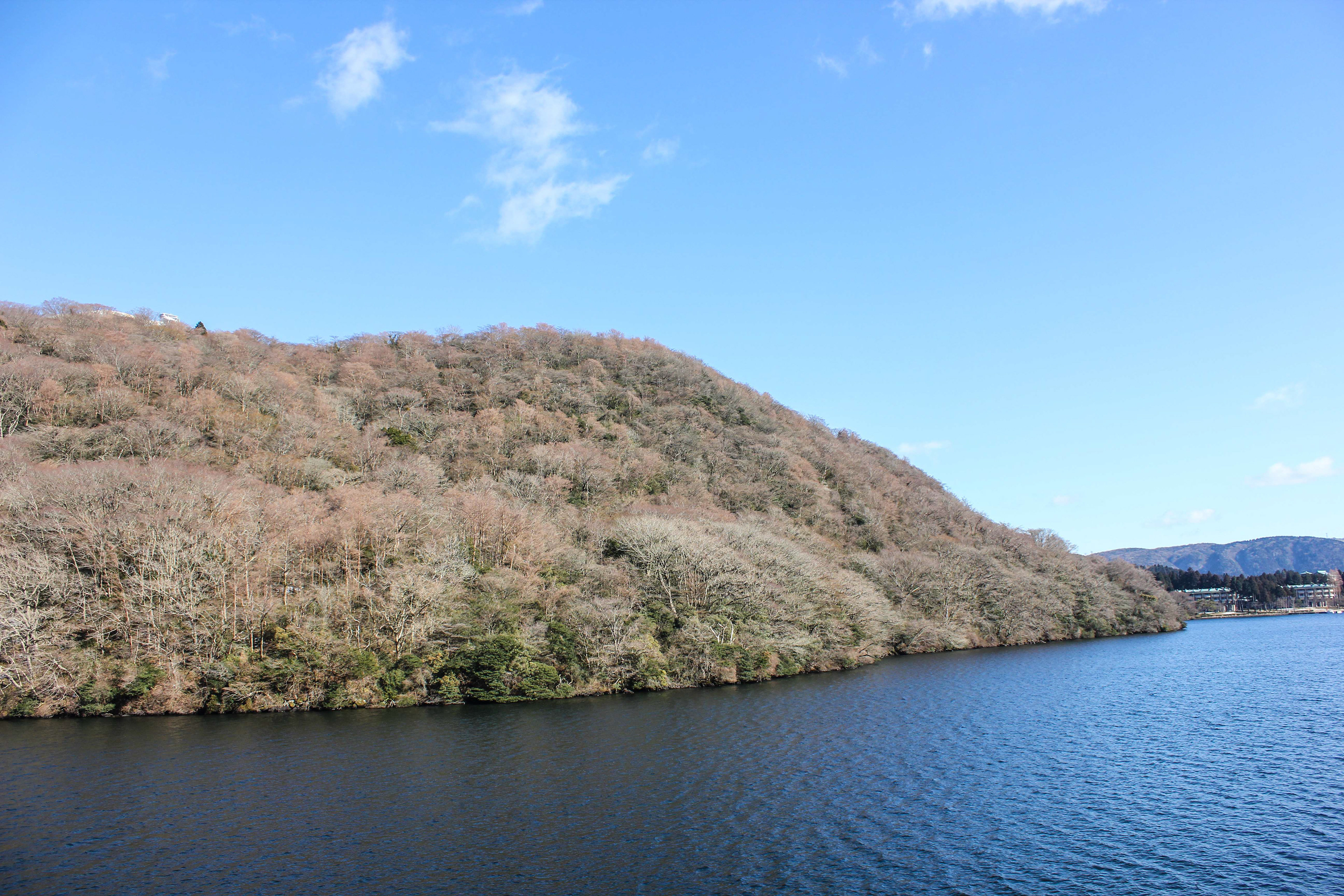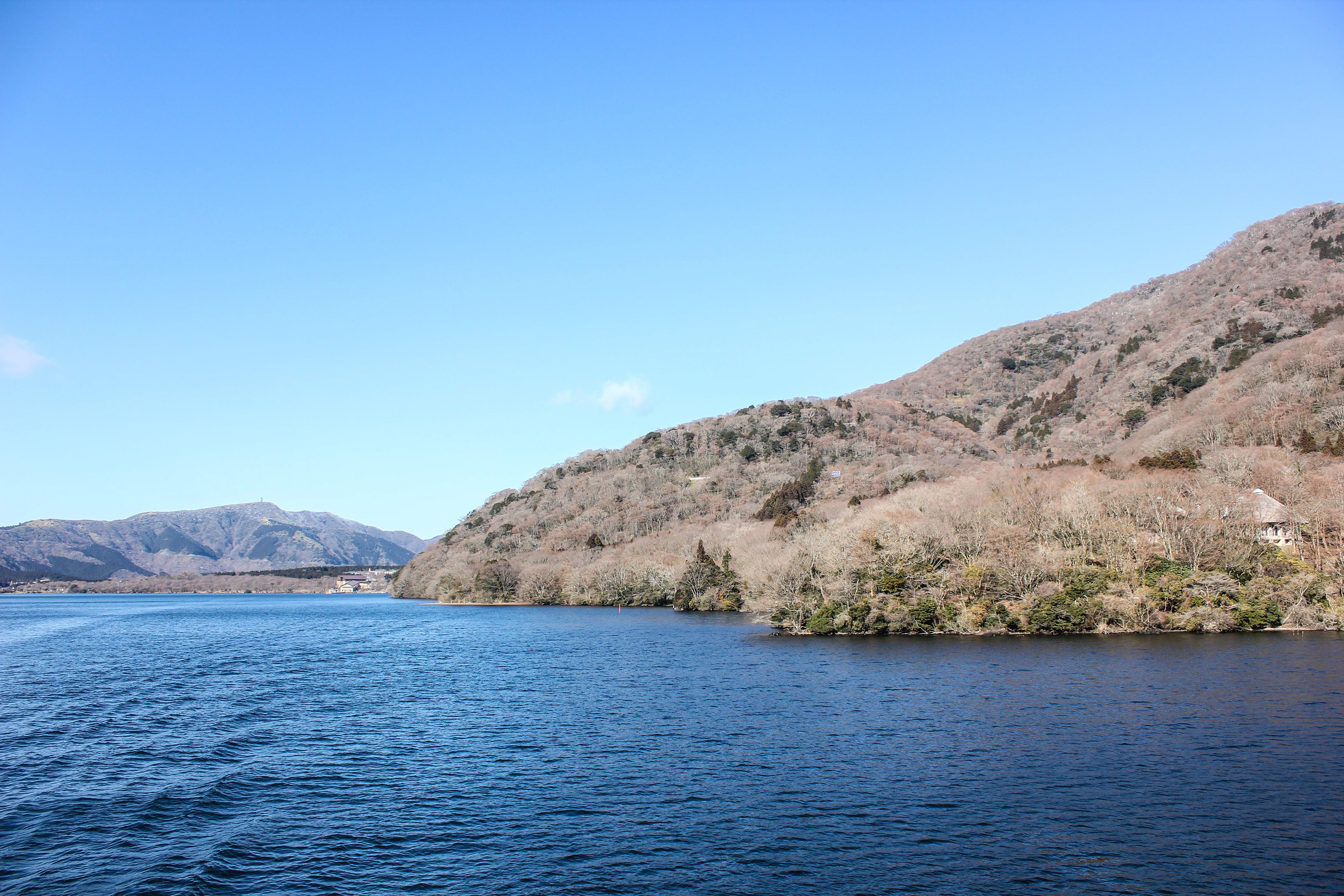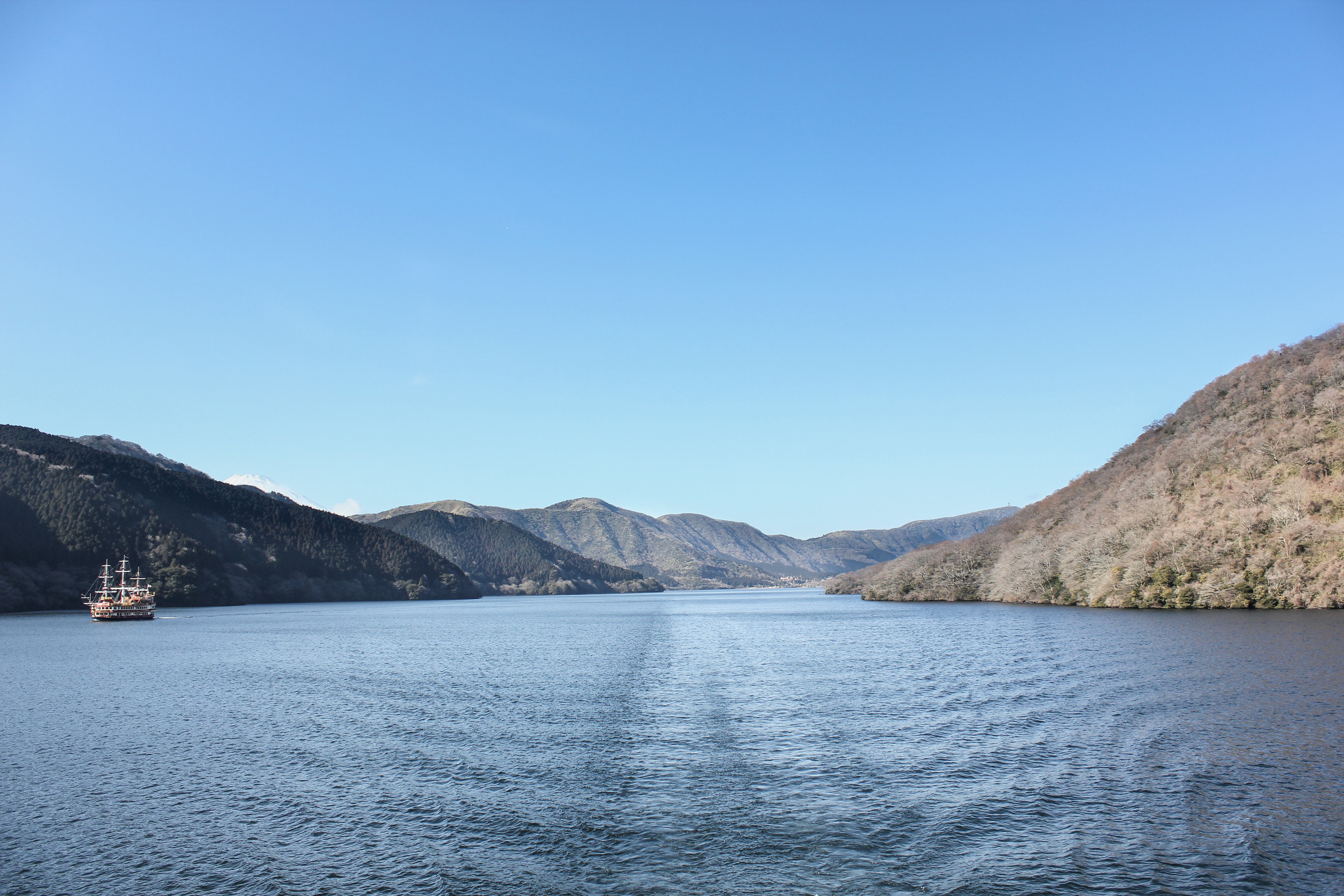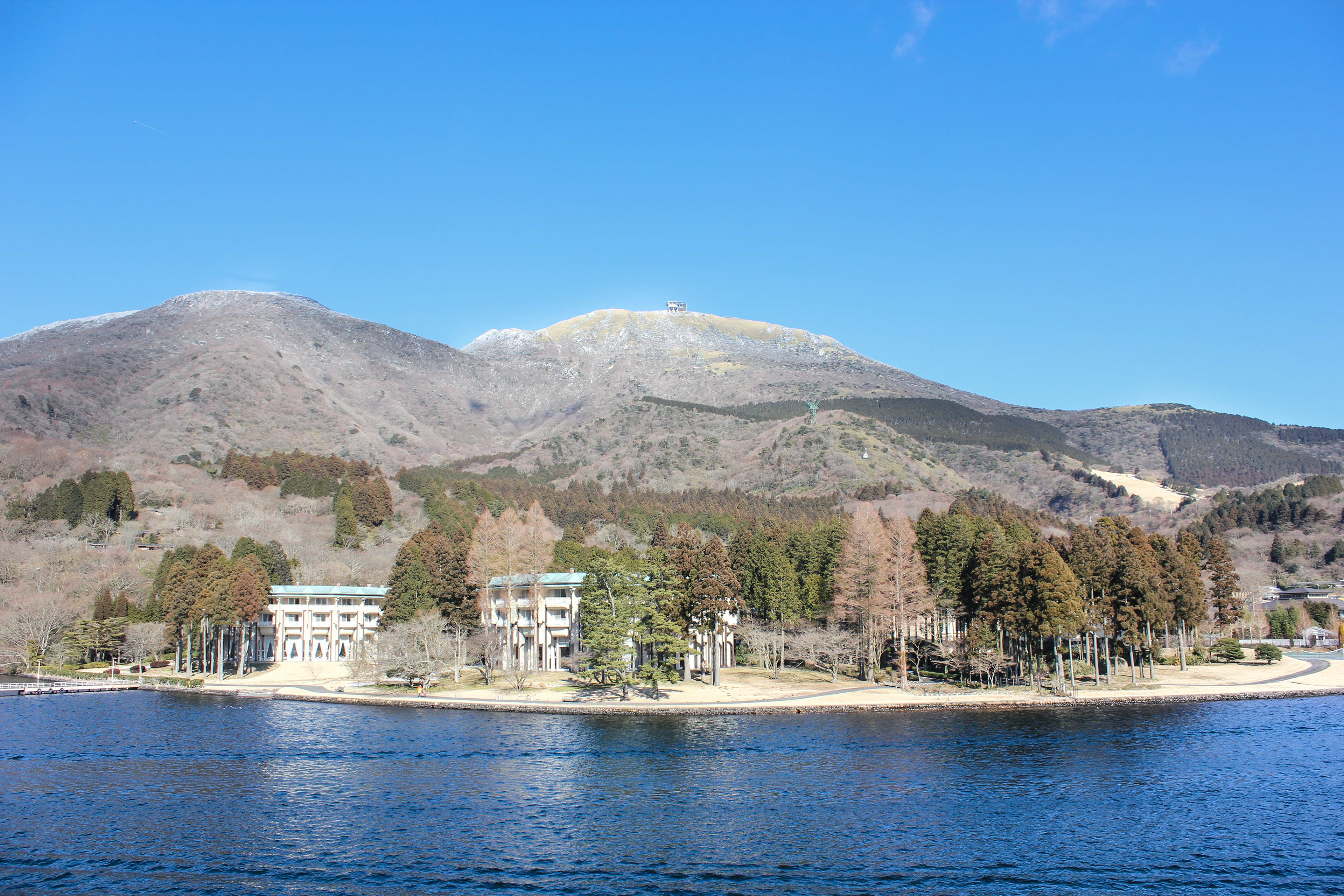 view of hakone ropeway / mini zoo village