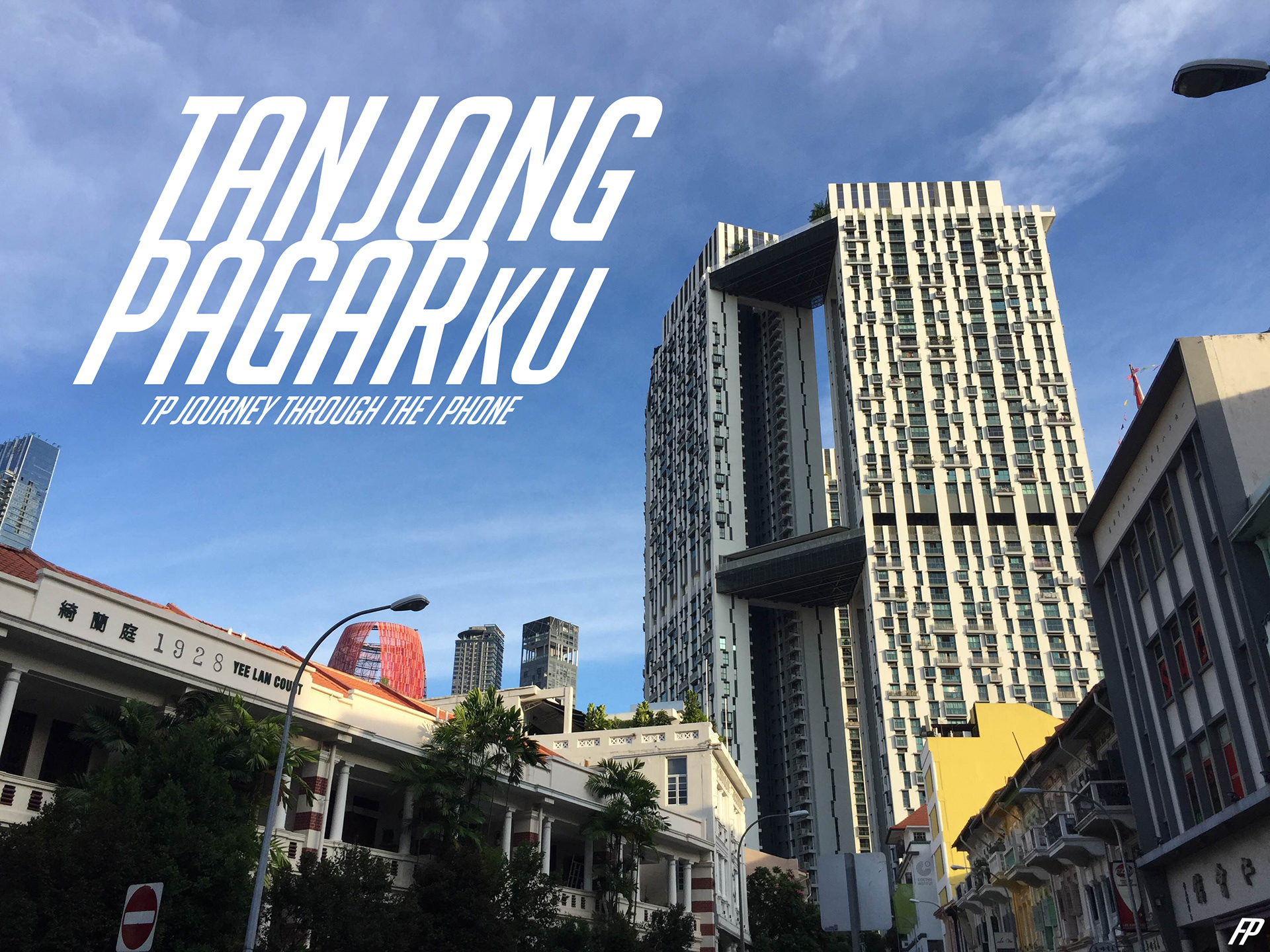 The first time I walk around Tanjong Pagar firstly it's also around Outram park area, I wanted to walk around the shop houses area and also the pinnacle Duxton housing. Before this, I actually been to this place but only to the pinnacle Duxton but I was on duty during that time. So now I got a chance to travel and see the area myself. I started my journey around the Outram park area which was actually the starting point and I start exploring the new and old concept of each shop and office. Some of the old design concepts are the usual old small temple or houses belong to a senior citizen and the new ones are usual office and cafes but their  New concept design has some historic design twist as they also preserved the flooring for most shops. Some shops and a secret tunnel that lead to the other side of the area that leads to Tanjong Pagar and I the heart of the shop house there is a small park. It was said to be the smallest park in Singapore. It was quiet and peaceful where in the morning some of the senior citizens who stayed there do their morning exercise. As I walk further it leads me to this area most famously called Keong Saik road. I was welcomed by a beautiful wall artwork done by a young designer and I walked around the area and there's a lot of office, cafe and coffees shops and surprisingly there's a lot of hotels too. Enjoying my walk I turn to the right and I thought it's the dead end but I ended up at this famous cafe the potato folk it seems to be the main highlight at Keong Saik rd but the time I went there it was close so it a bumper haha. Behind the place, there's hidden mini alley full of artworks I was amazed why they're artworks behind this area that's where I notice it's actually a school !! First media academy it's a small private school. Again I was amazed that there's a school in the middle of nowhere. I walked past the school and I walk straight and I look on my right there's this beautiful concept it looks plain but there's a feeling that you're not in Singapore but in a European country. As I continue walking I'm closer to the Tanjong Pagar side that's where I step into another area (Neil road) during that time I brought my Friend to walk with me around the area and we also did some photoshoot. We walk across to a street while some lanes actually Chinatown but our goal for the day was to go back home by Tanjong Pagar MRT.  So we were almost at out goal and we walk pass to a bookstore. For me, if I saw a bookstore is a must to go inside and so we did but for the bookstore, We weren't allowed to take photos so we just browse around to see. The concept of the bookstore was quiet awesome and there has a small open space on the second floor and that's it. I'm back to my goal to walk to Tanjong Pagar so we walk further and at the end of the shop houses area and at the end we ended up at the Korea lane 100% legit Korean restaurants haha. We thought of eating there but nope we want to Japanese food so we walk off. The that's the end of street houses trailing it was fun to explore their area but still some area I have yet to explore and that will be the part 2 of my adventure.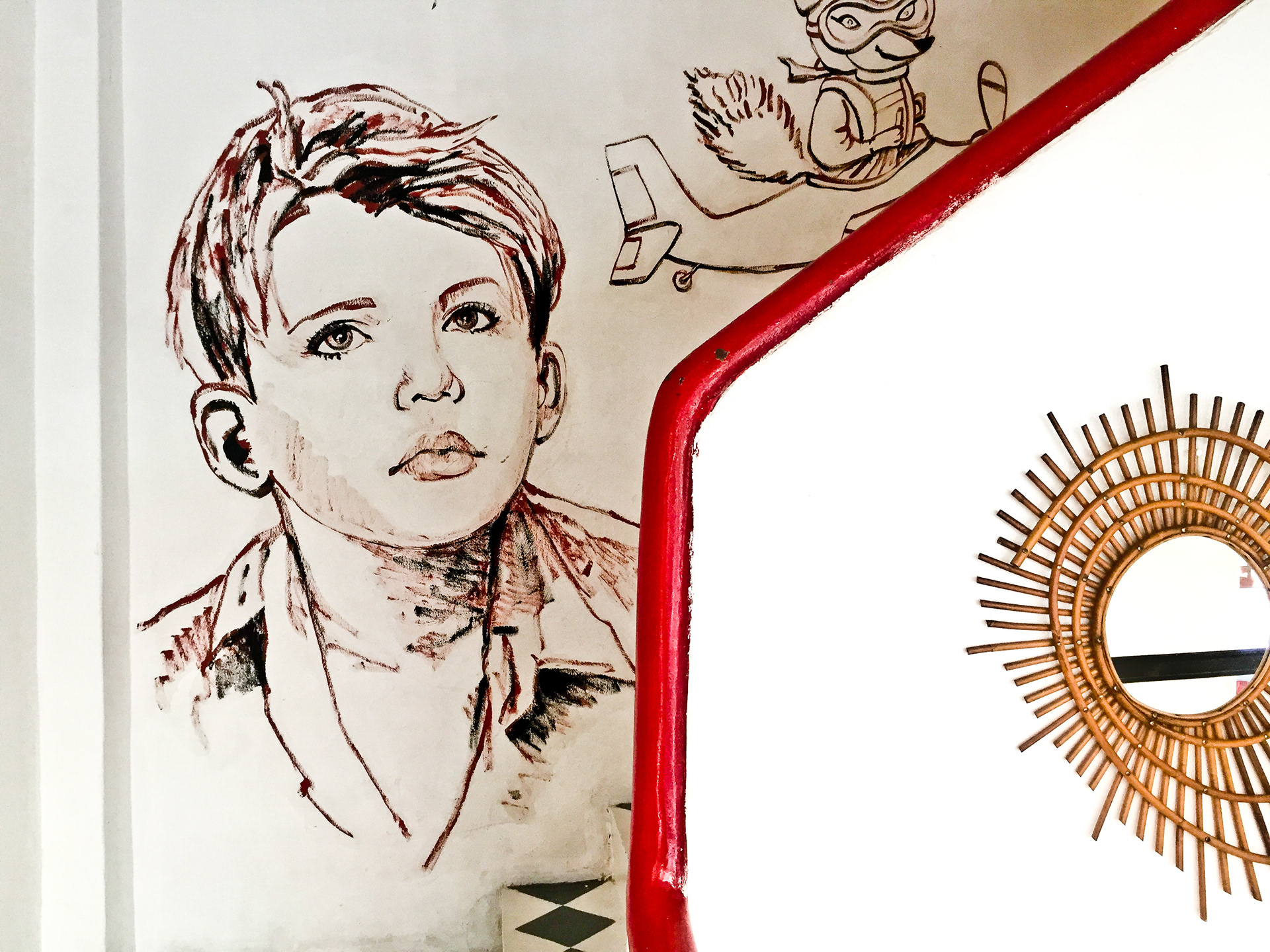 The Potato Folk Kid at Keong Saik rd.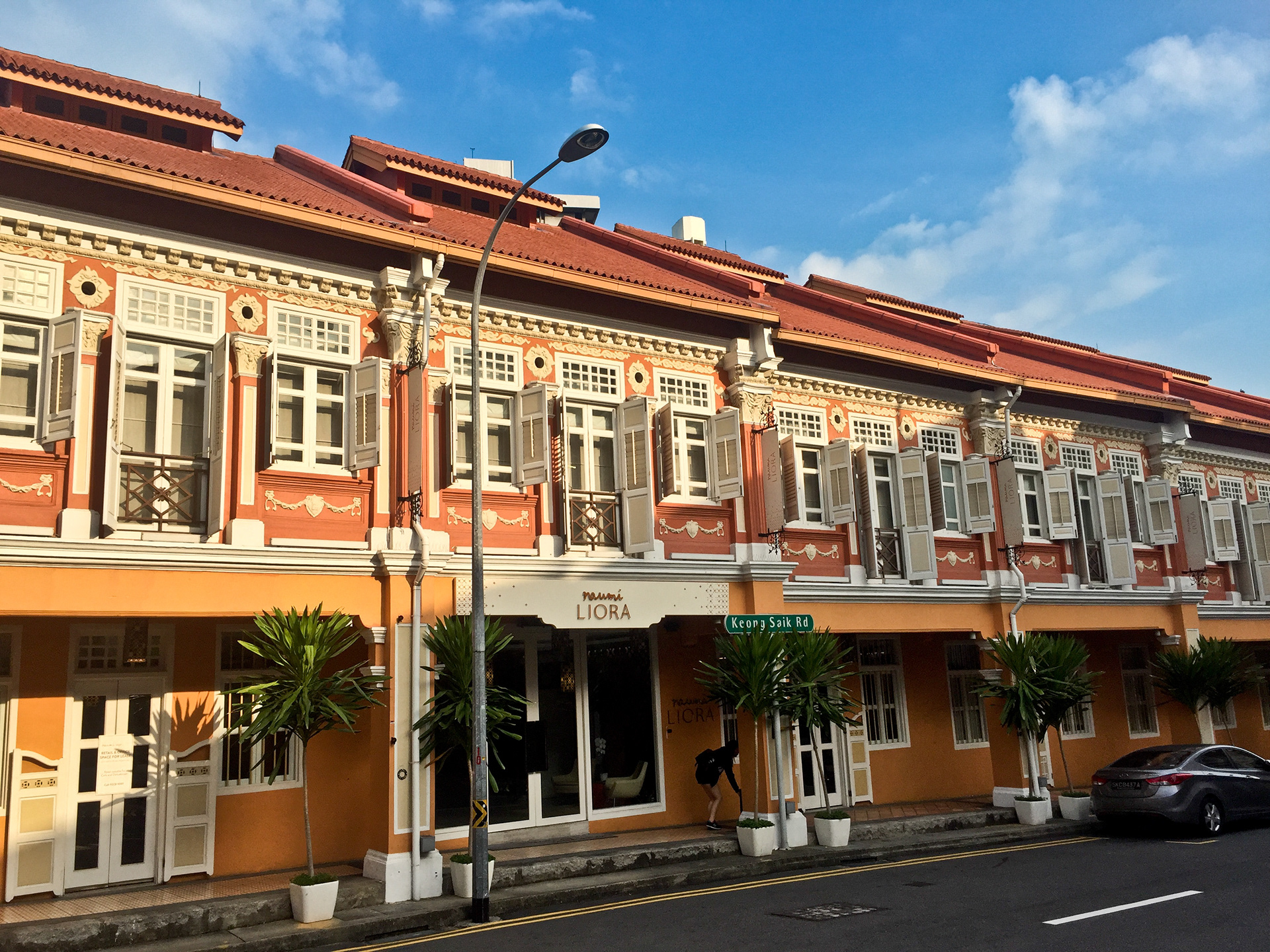 LIORA hotel @Keong Saik Rd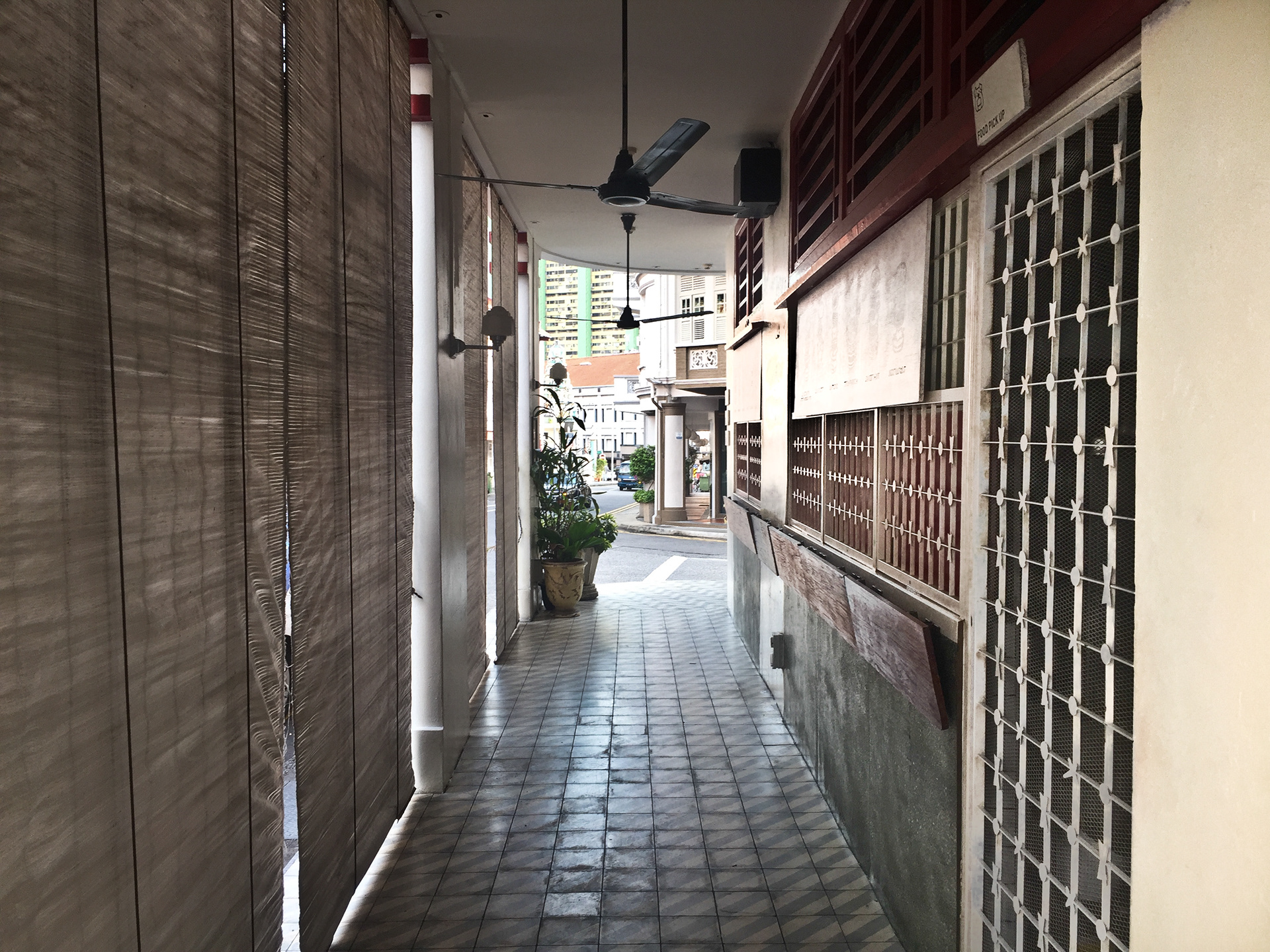 Walking pass the Potato Folk cafe early in the morning.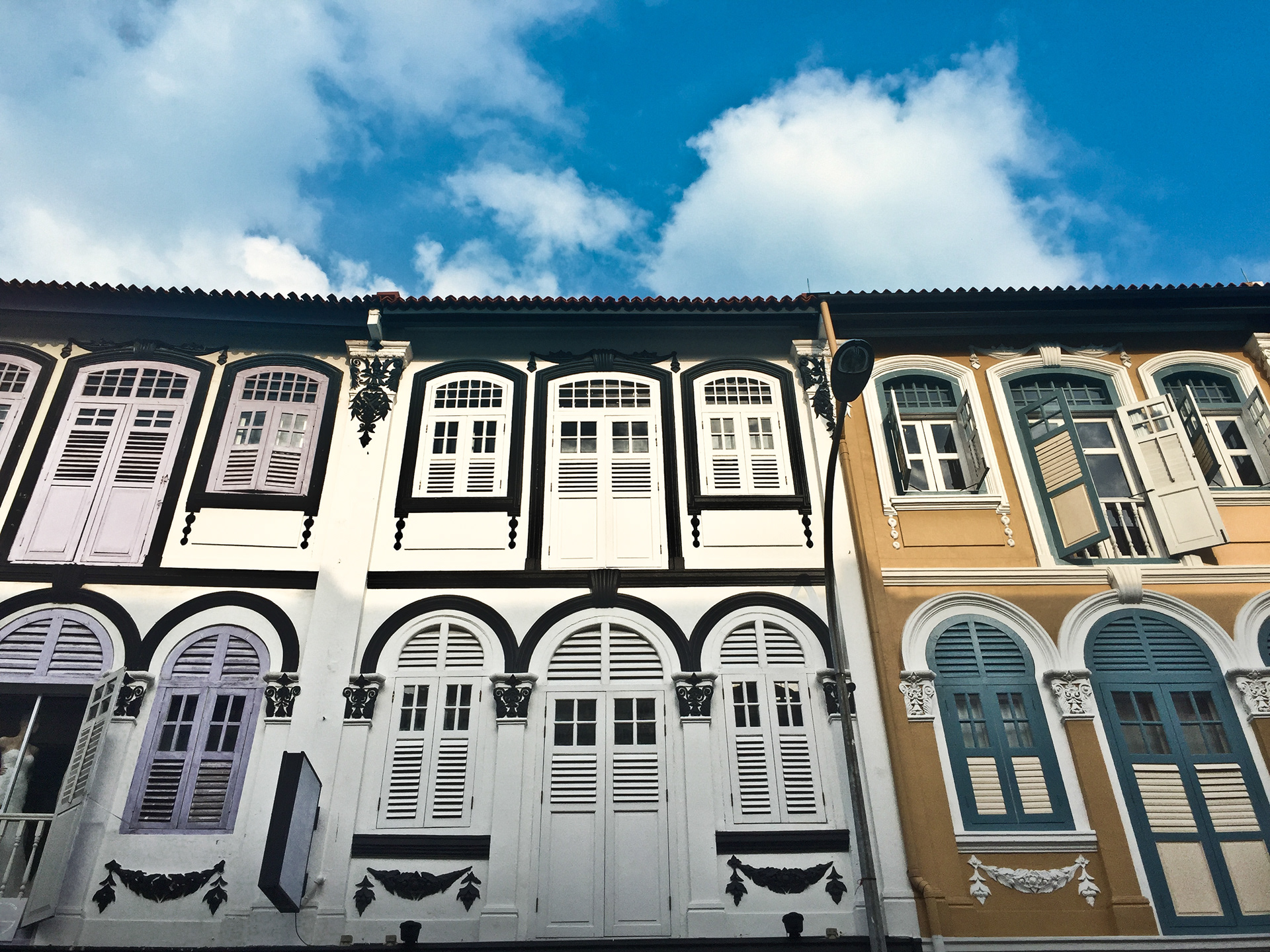 Old shop houses @Keong saik Rd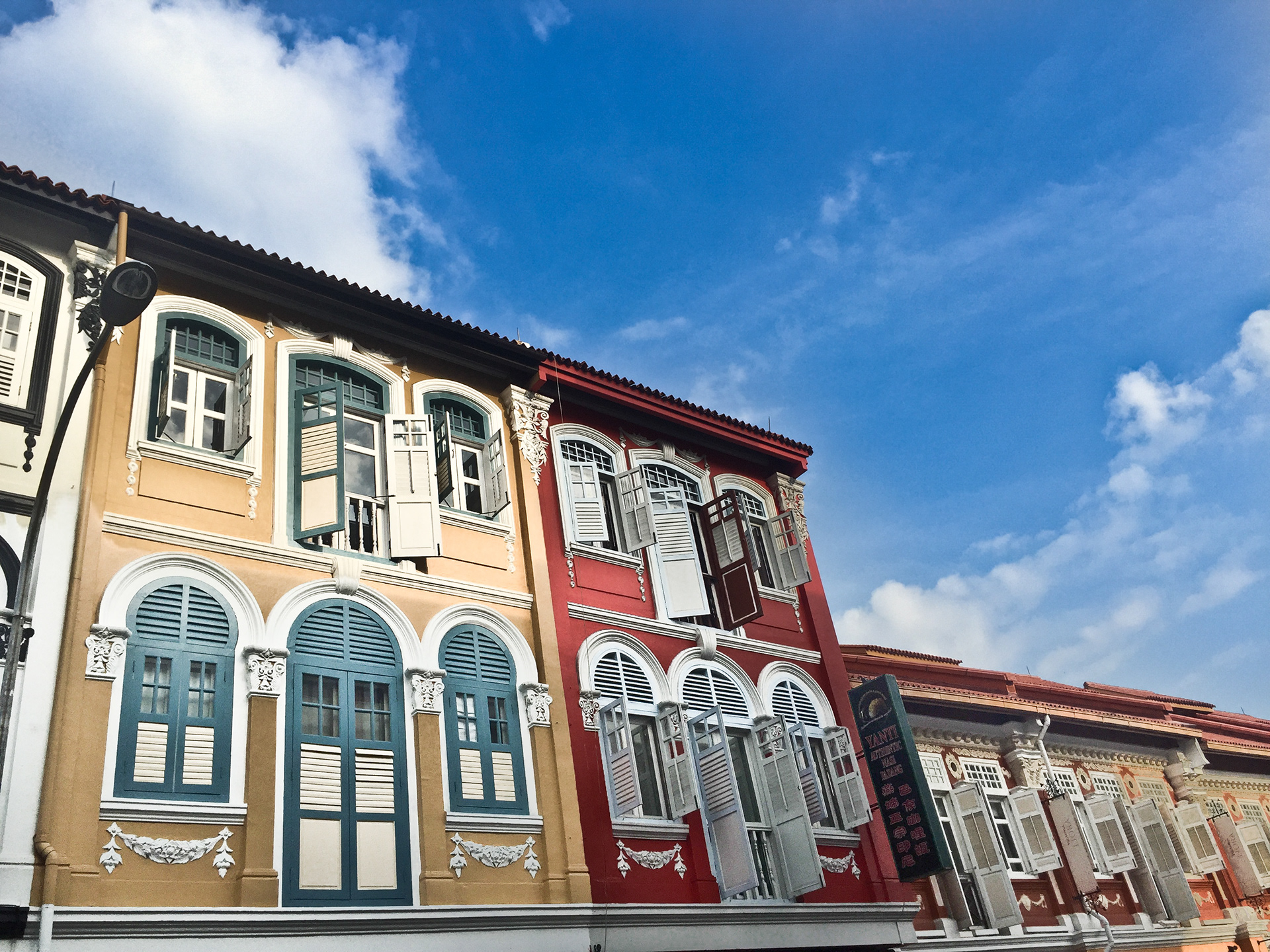 Spotted Yanti nasi padang cafe. One of the weirdest cafe i ever been to.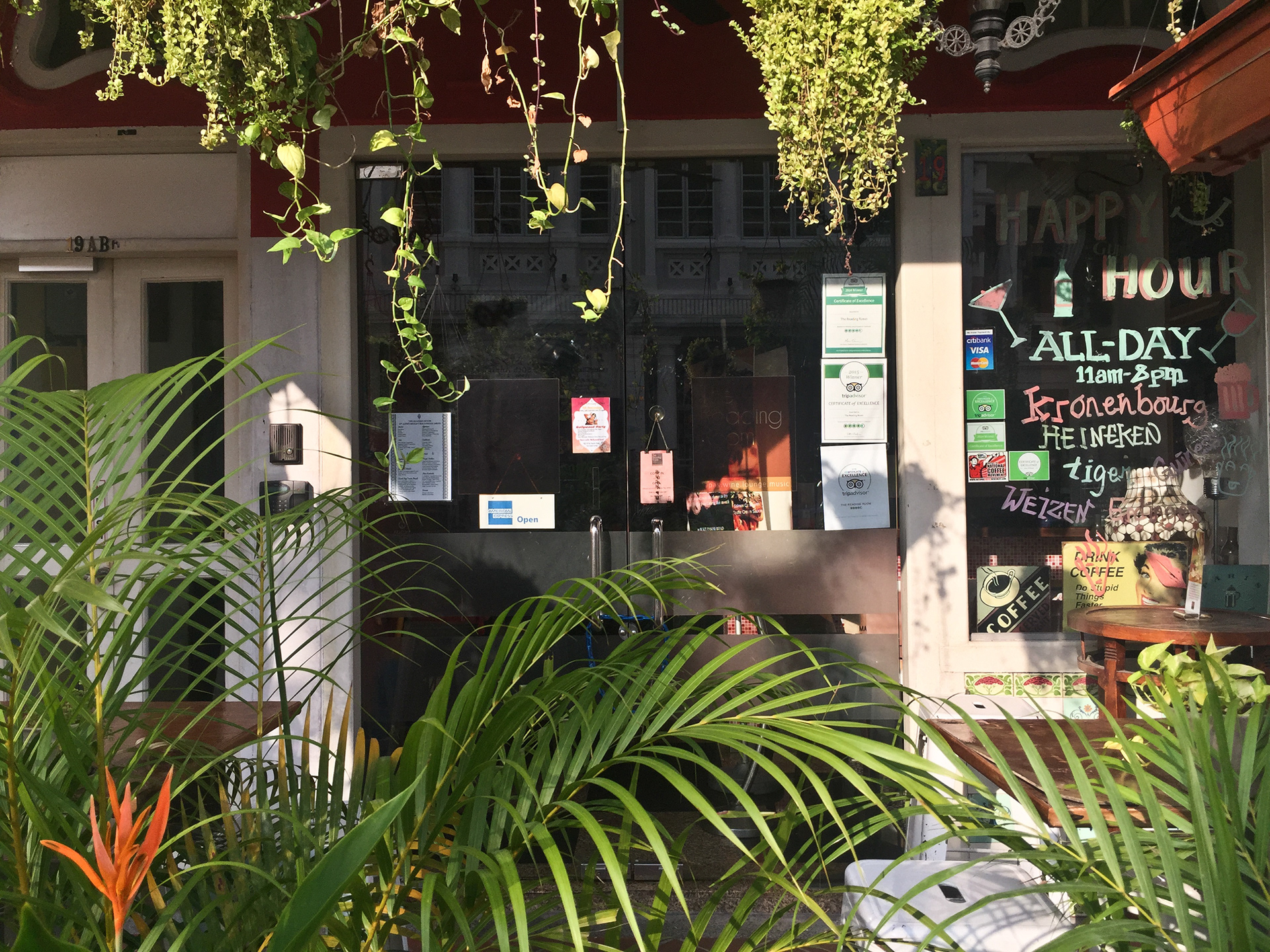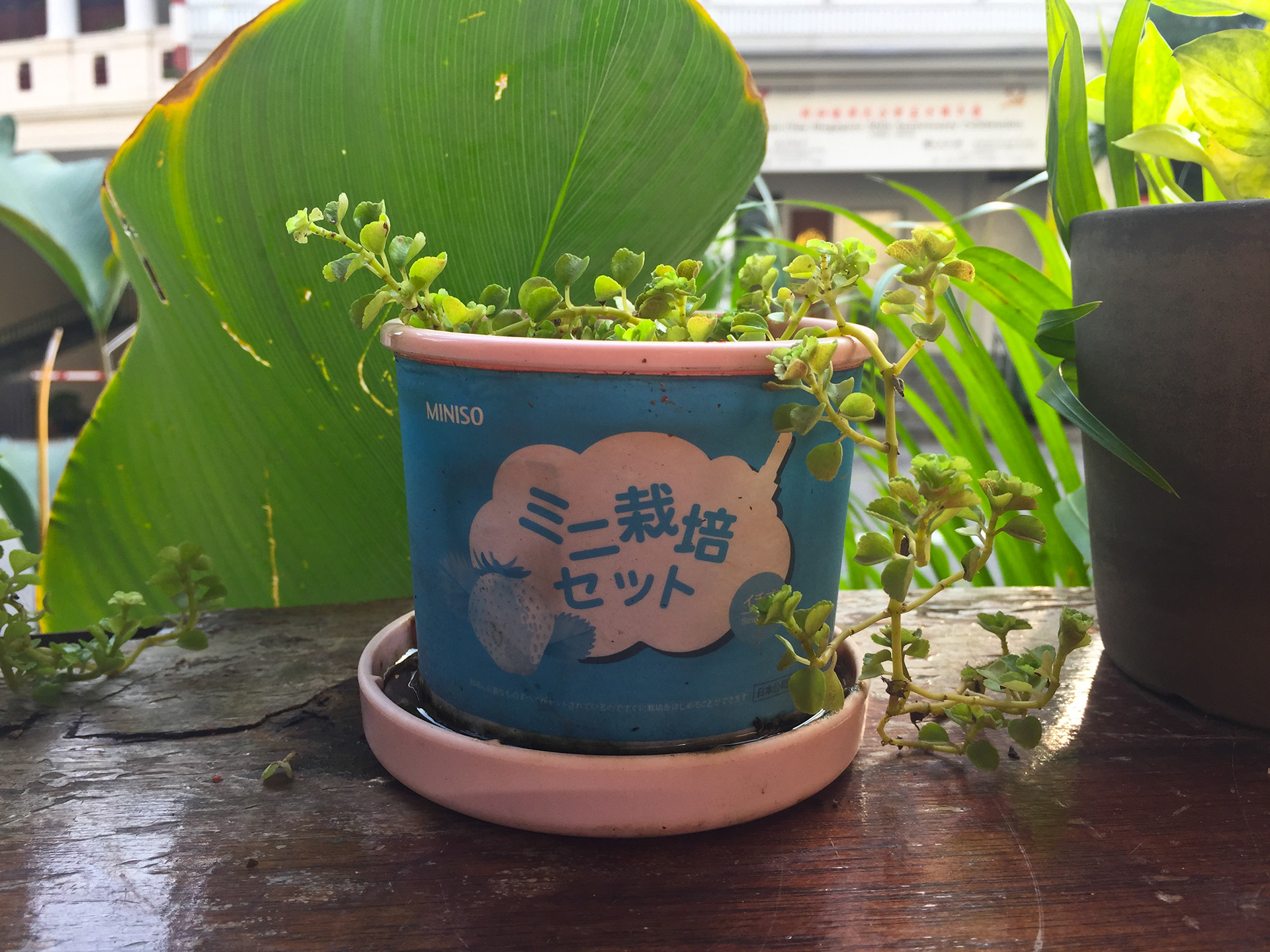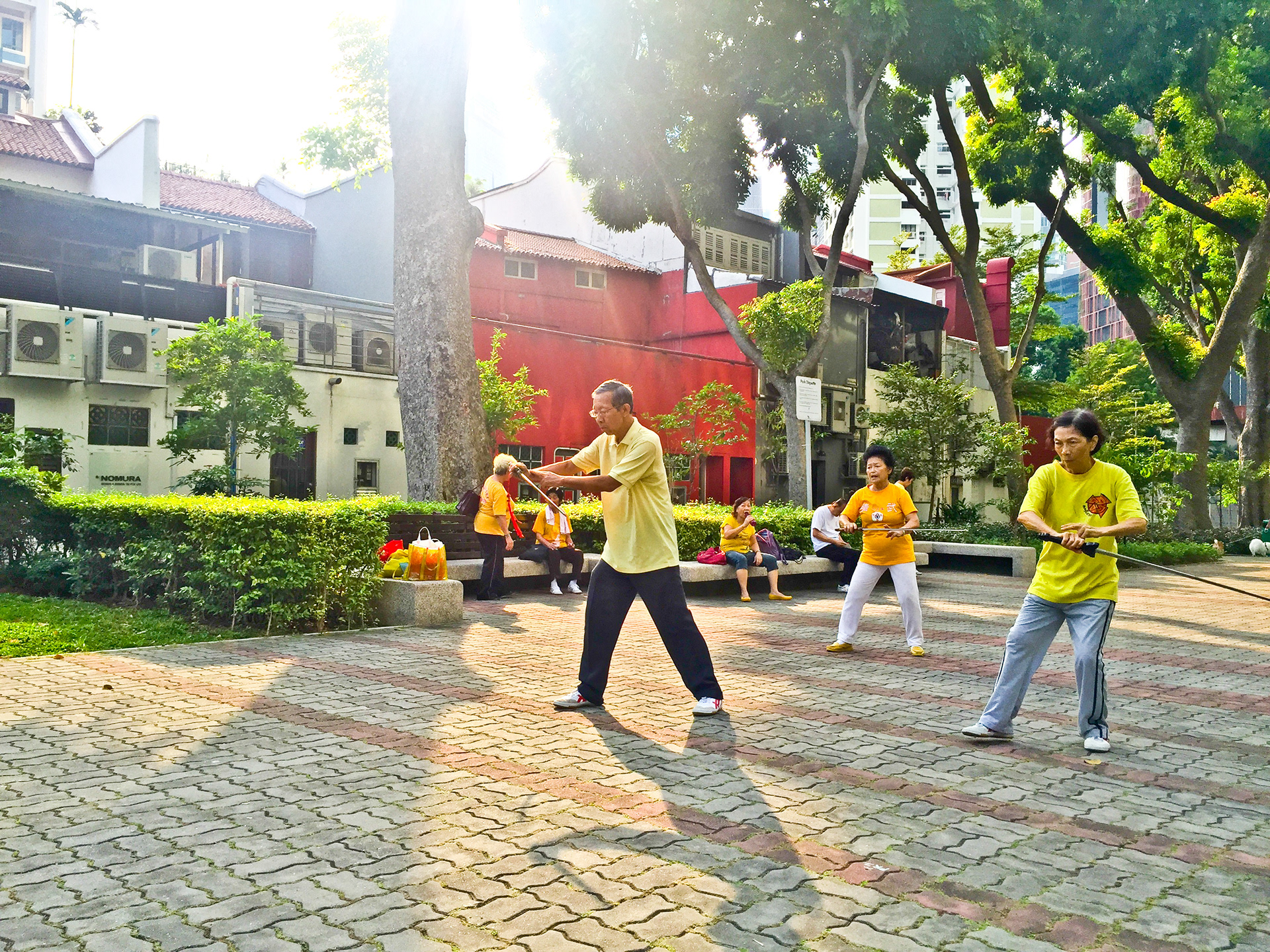 The senior citizen doing their morning exercise @Duxon Plain Park 
  Duxton Plain Park was once a railroad reserve for the line to Pulo Saigon on the south side of the Singapore River.  Previously known as Duxton Plain Parkway, It had lawns, benches shady trees and small playgrounds separated from the noise of vehicular traffic.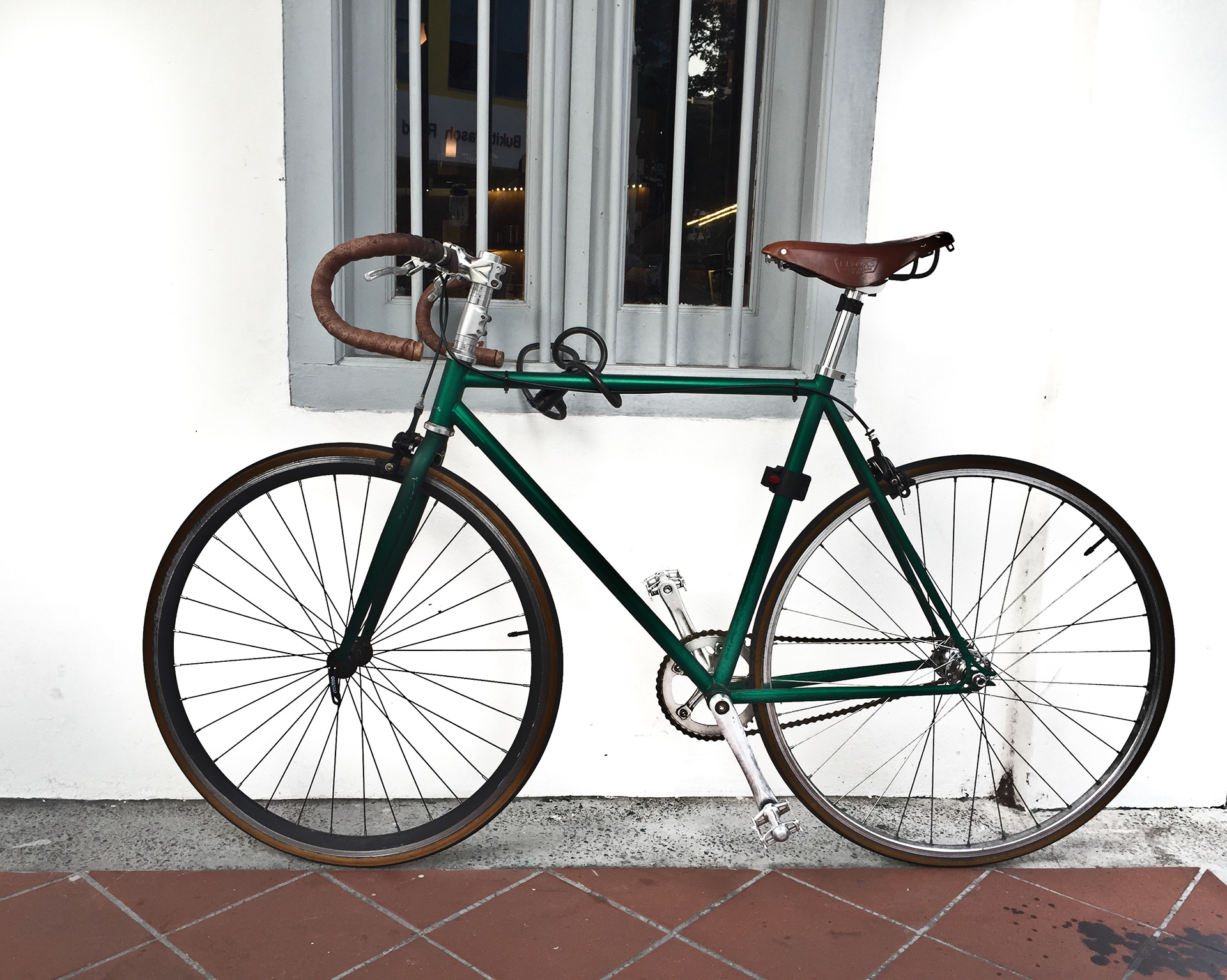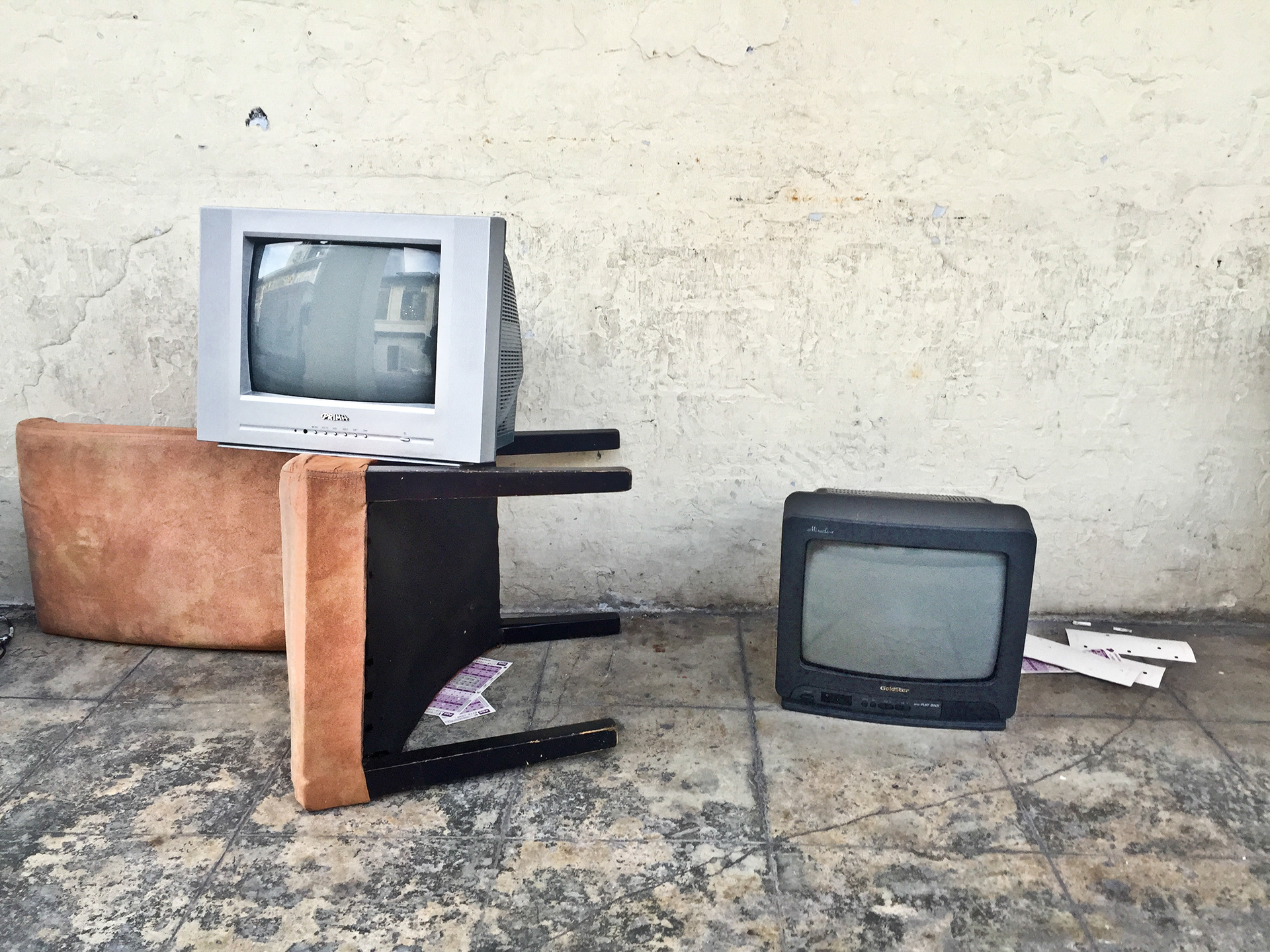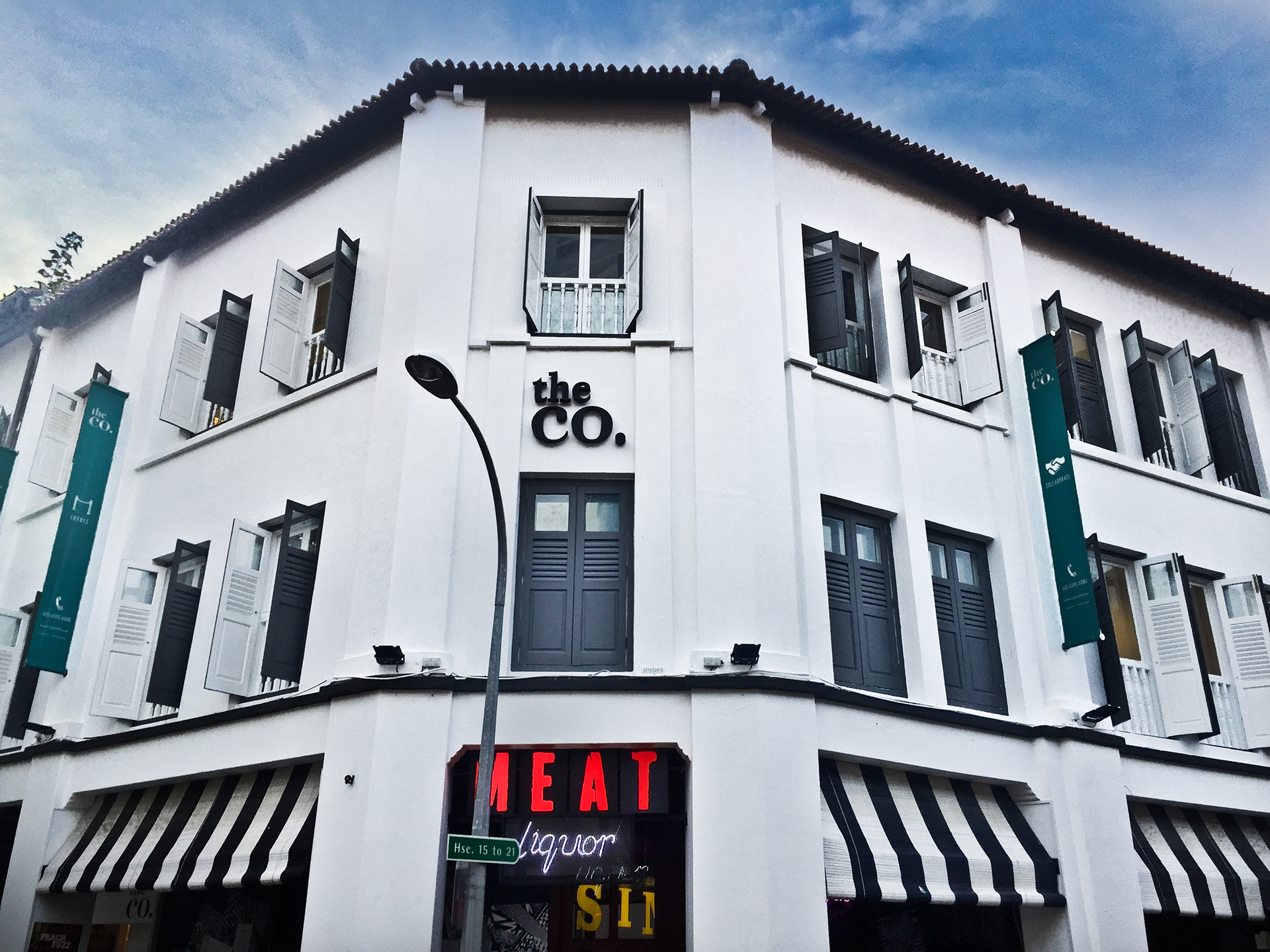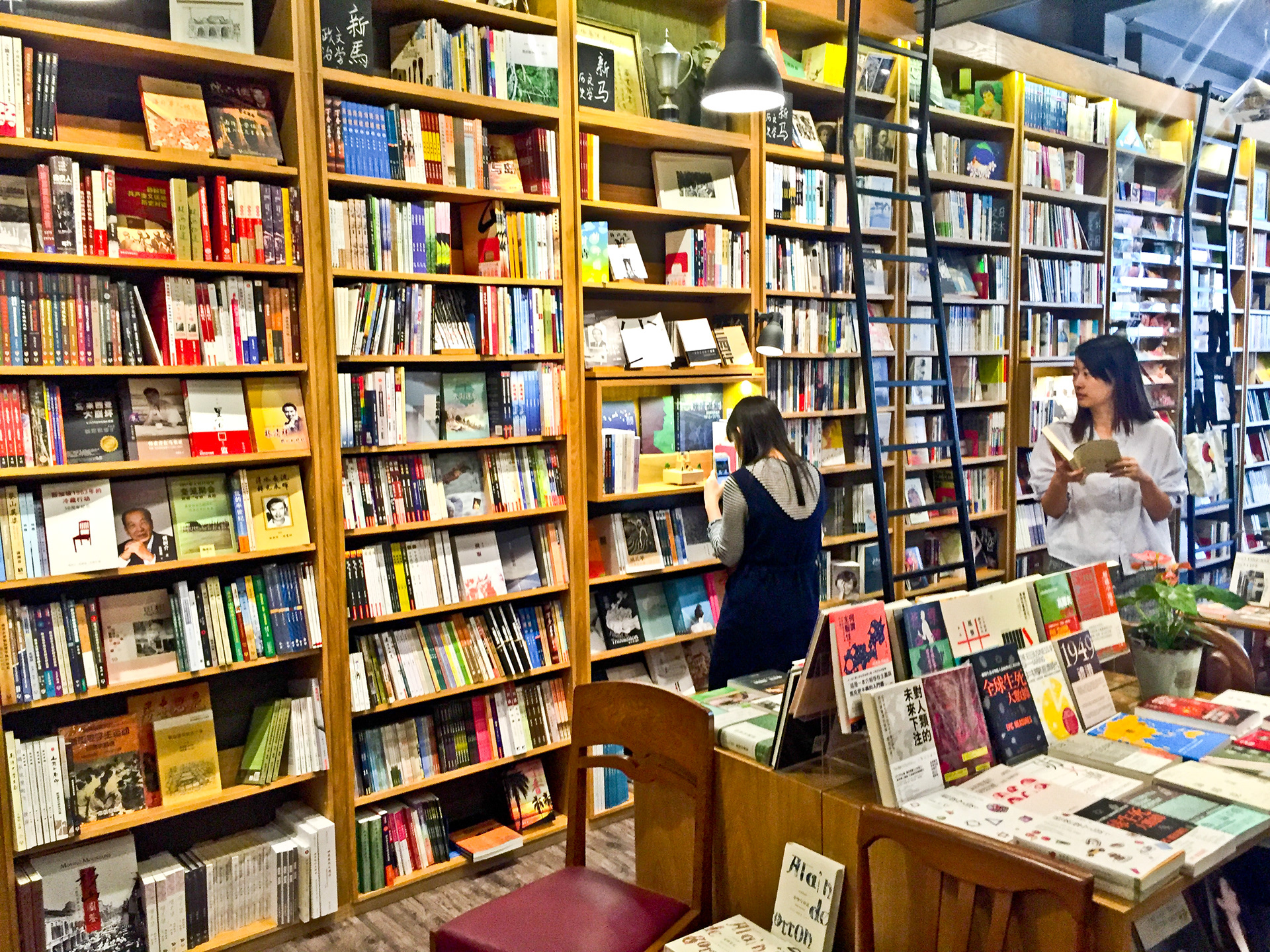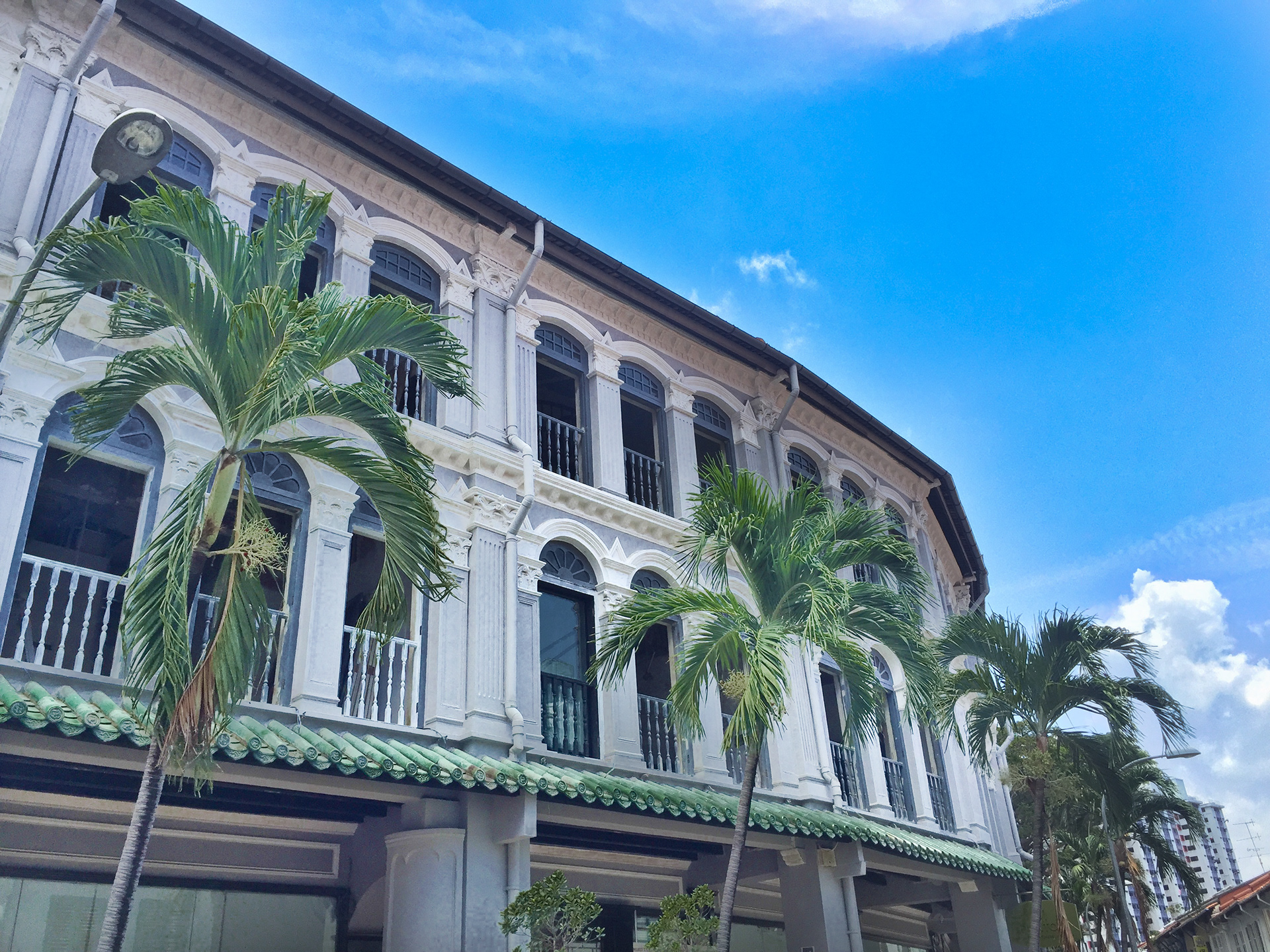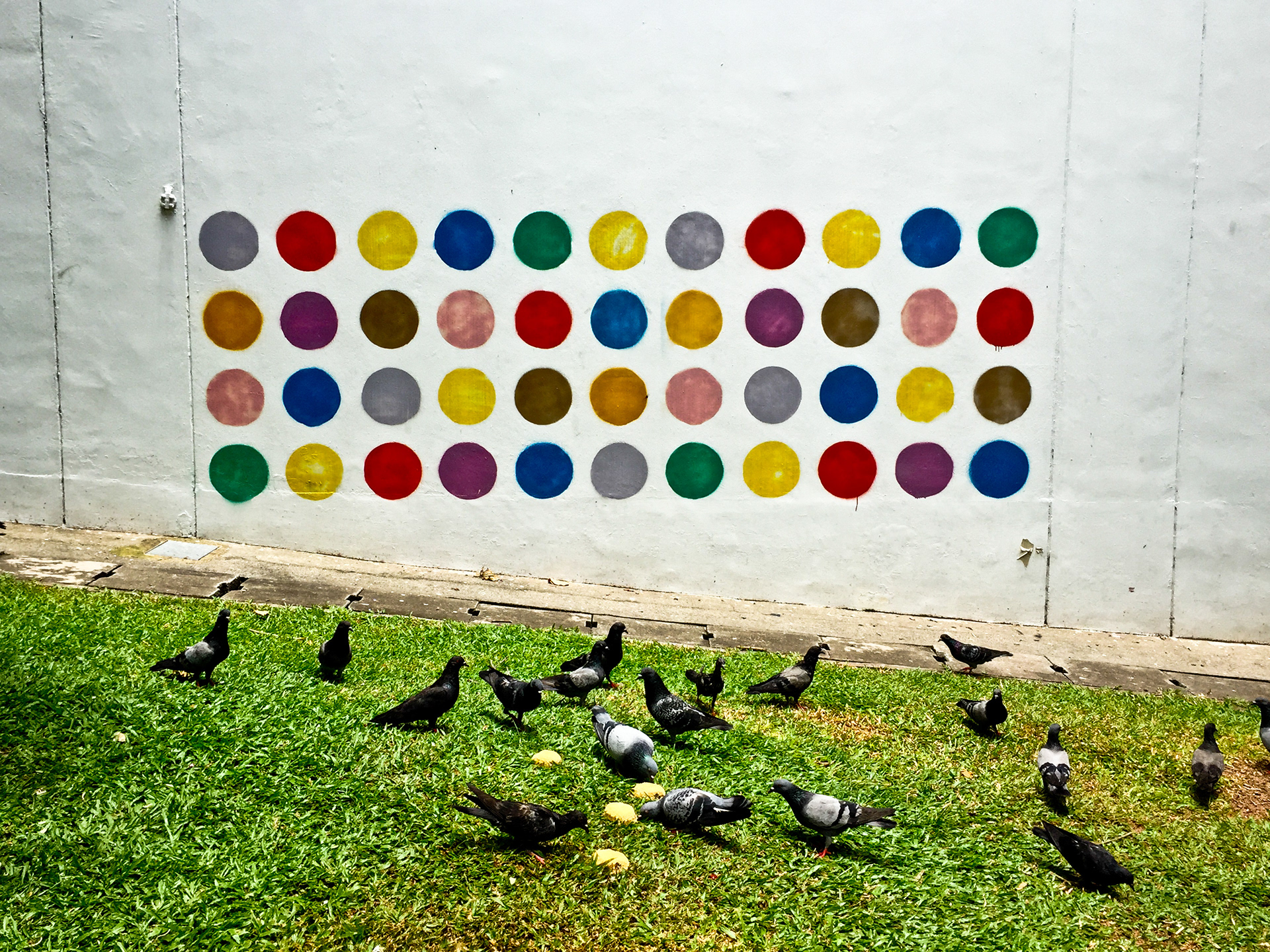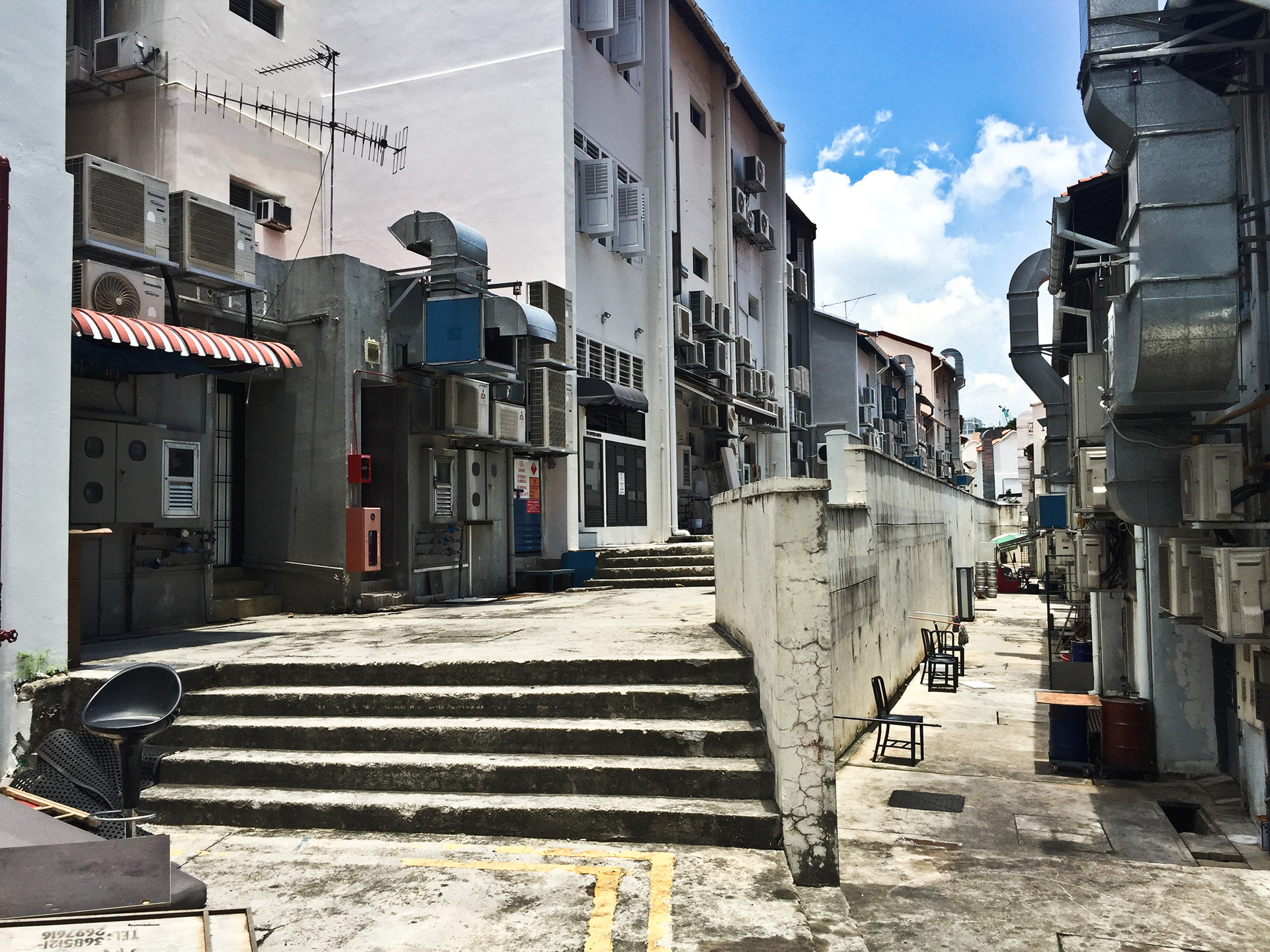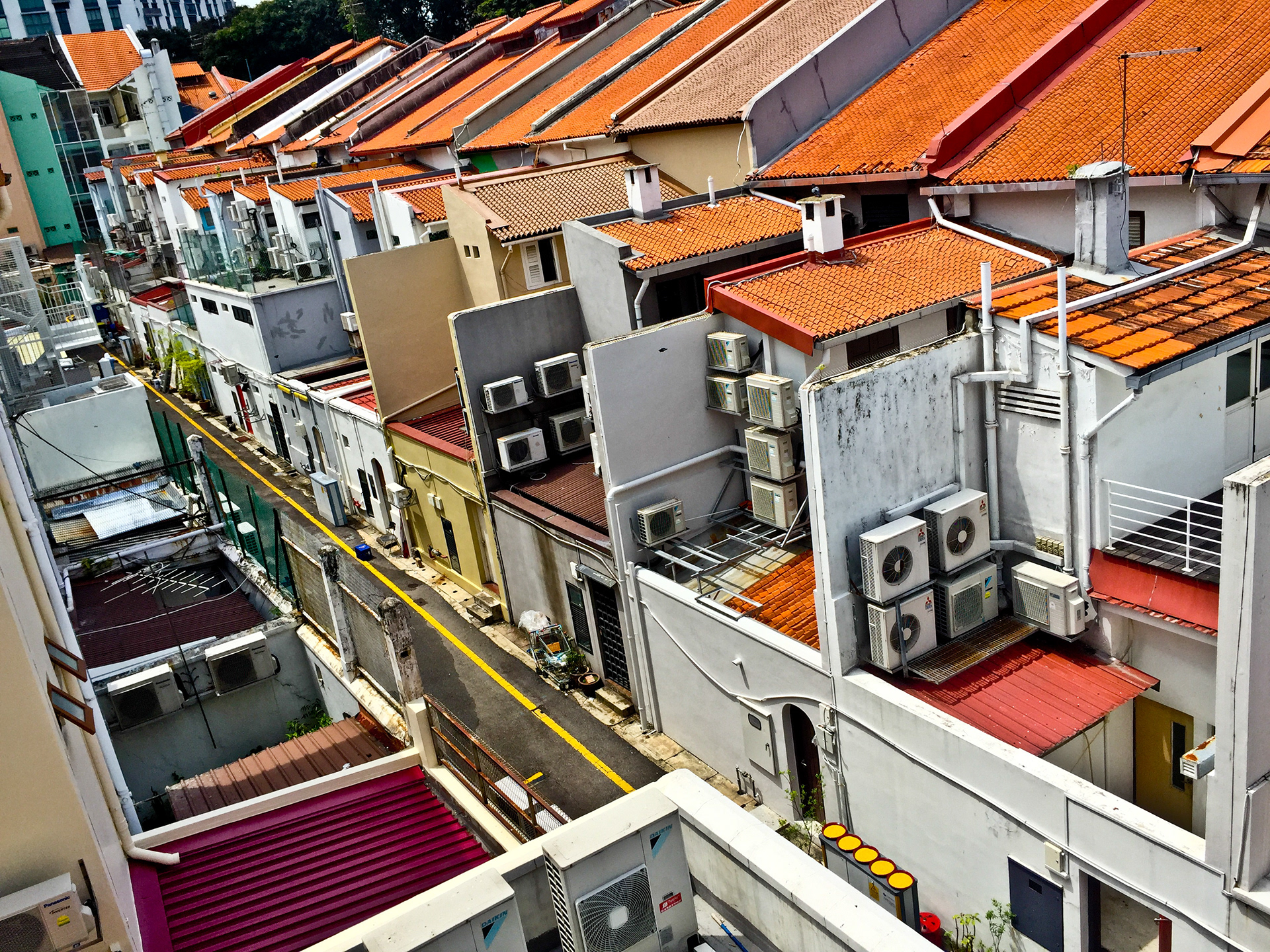 The three unknown Elephant.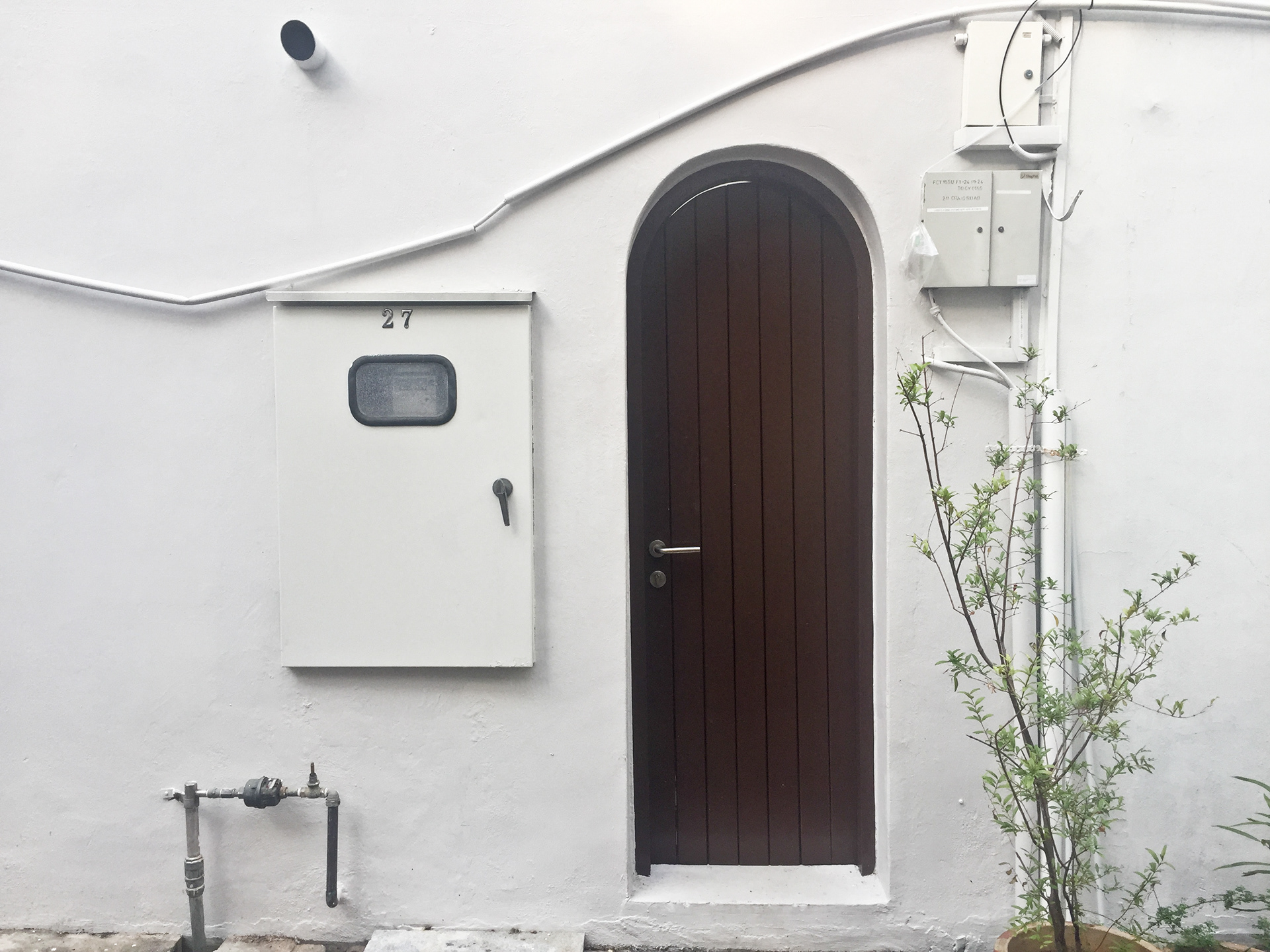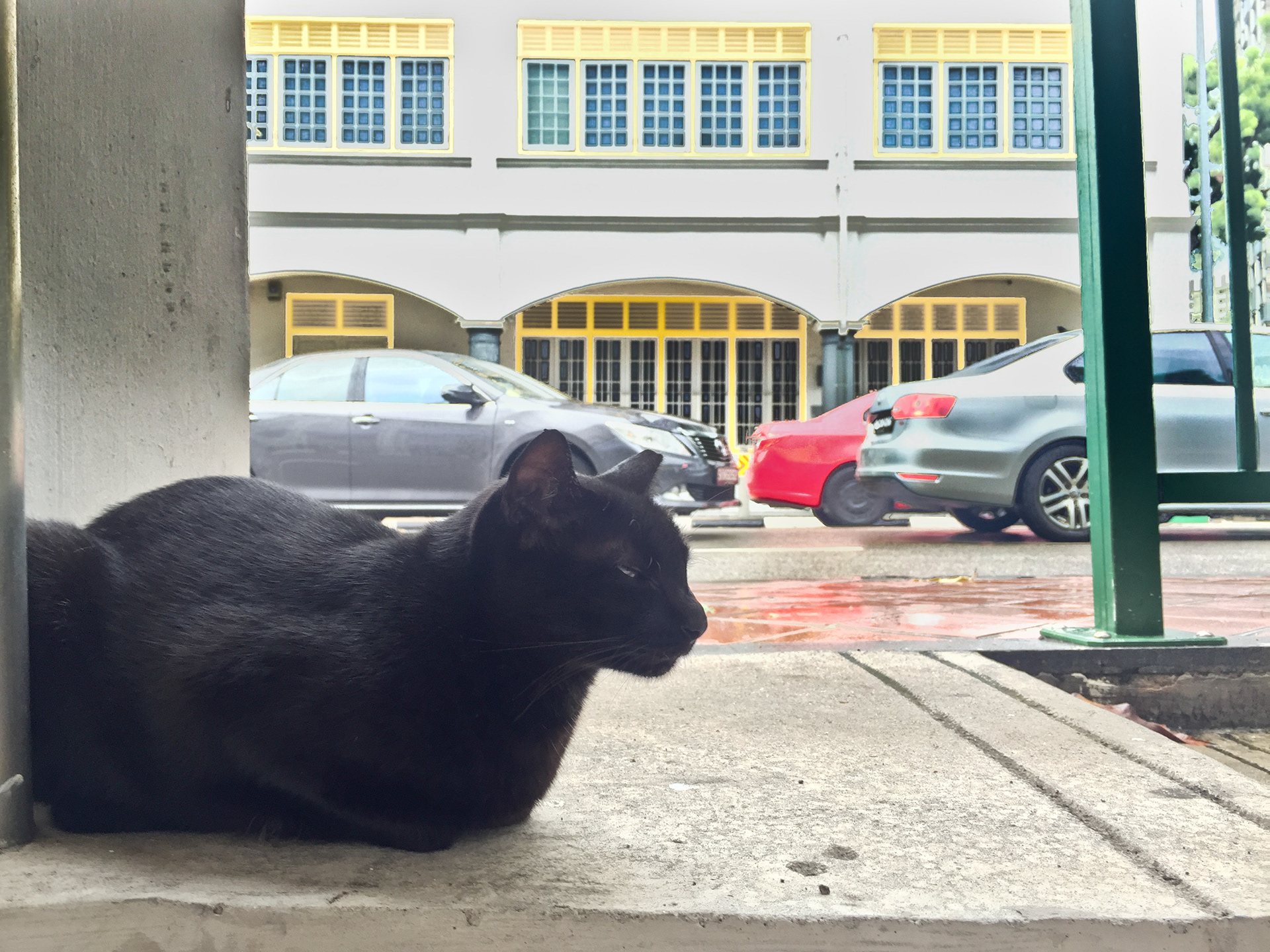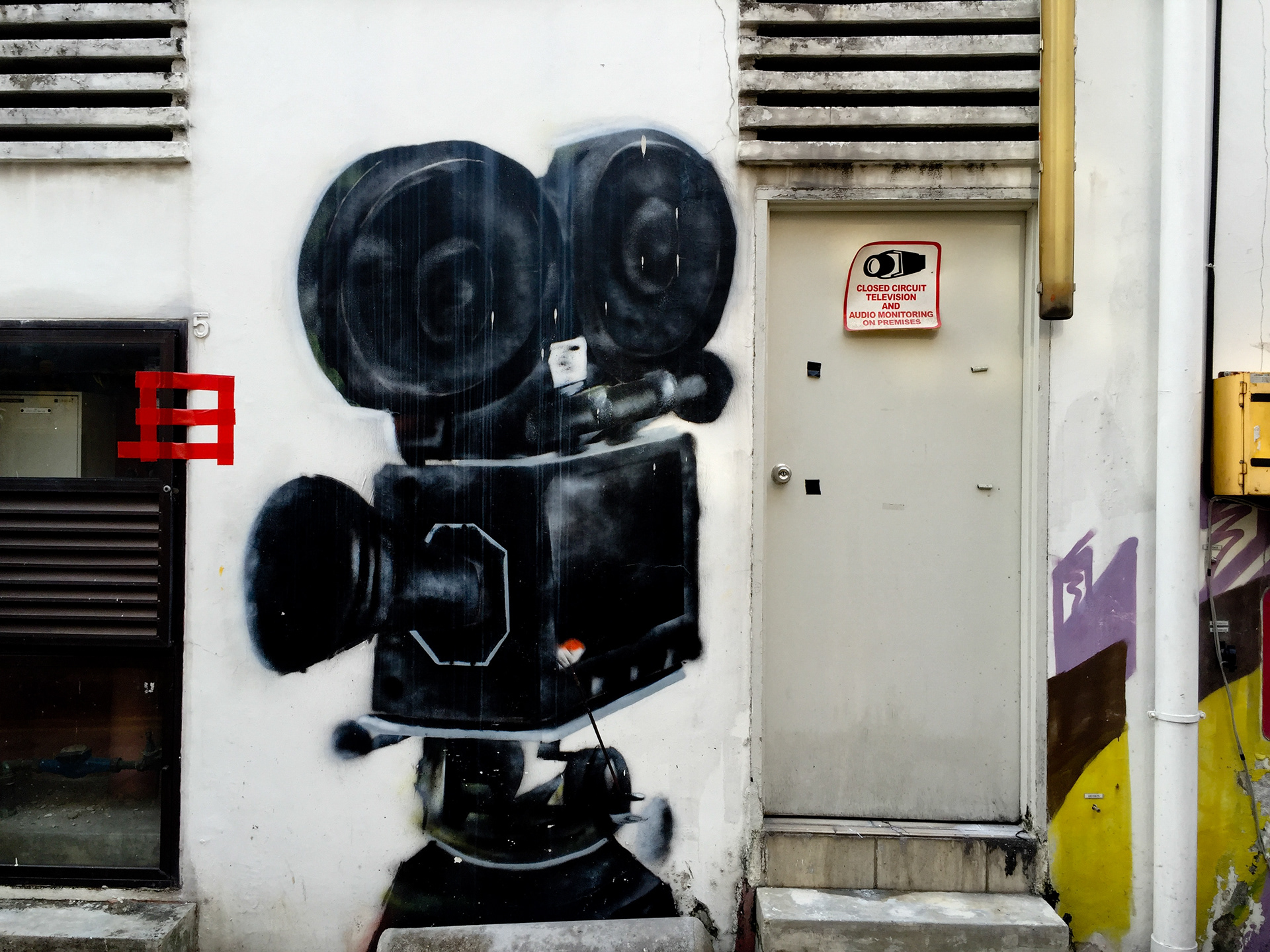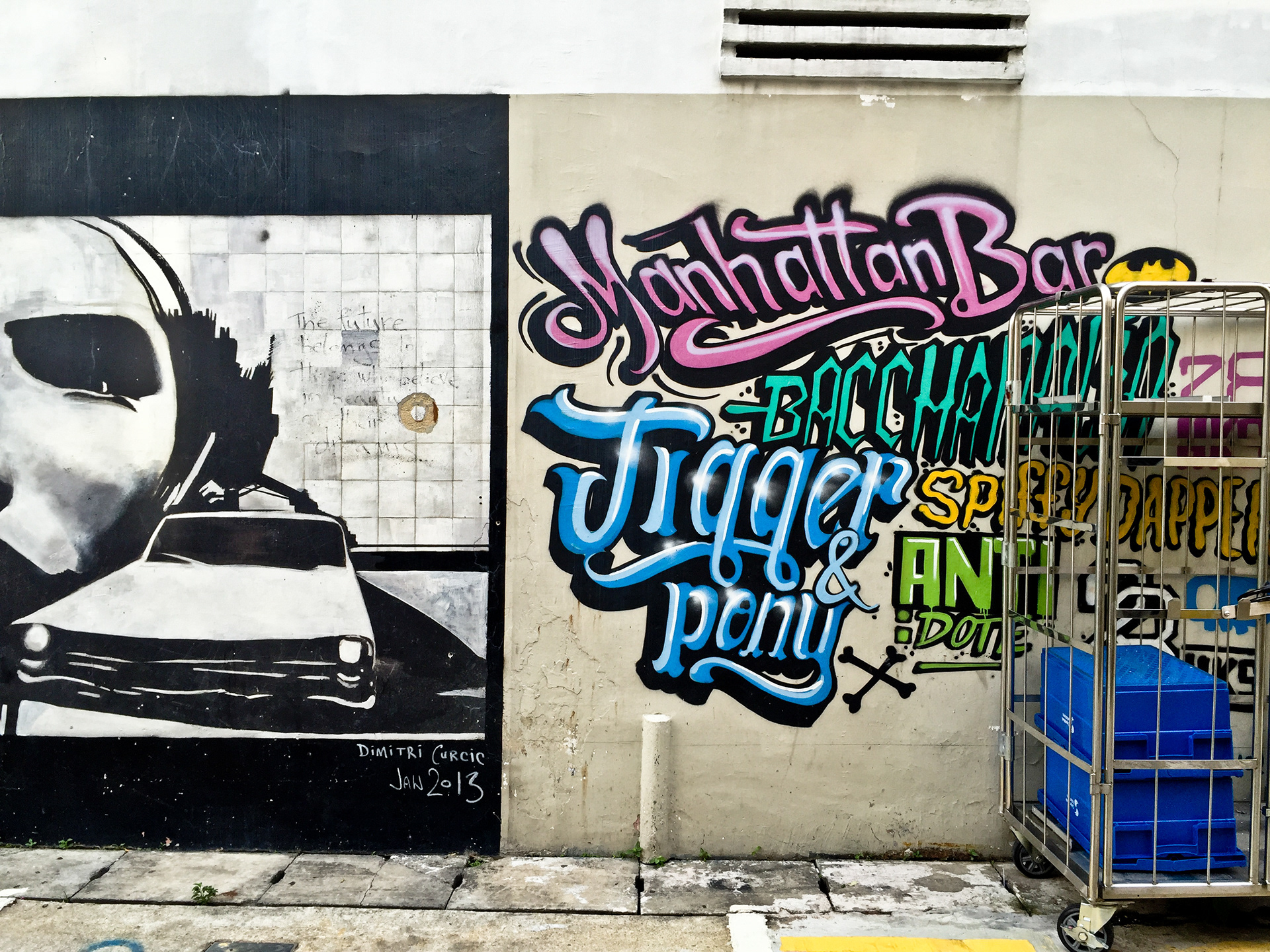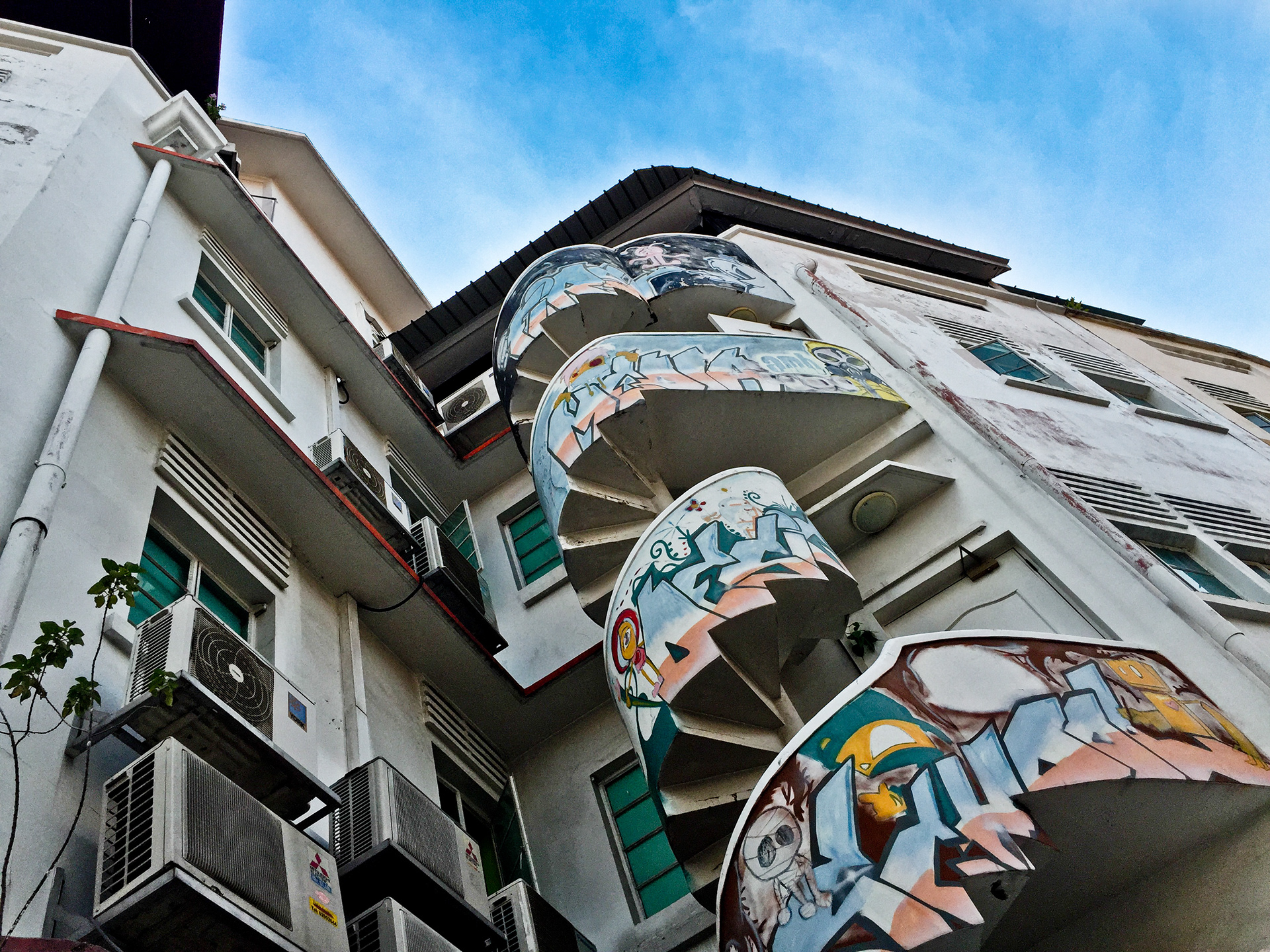 First Media school of design.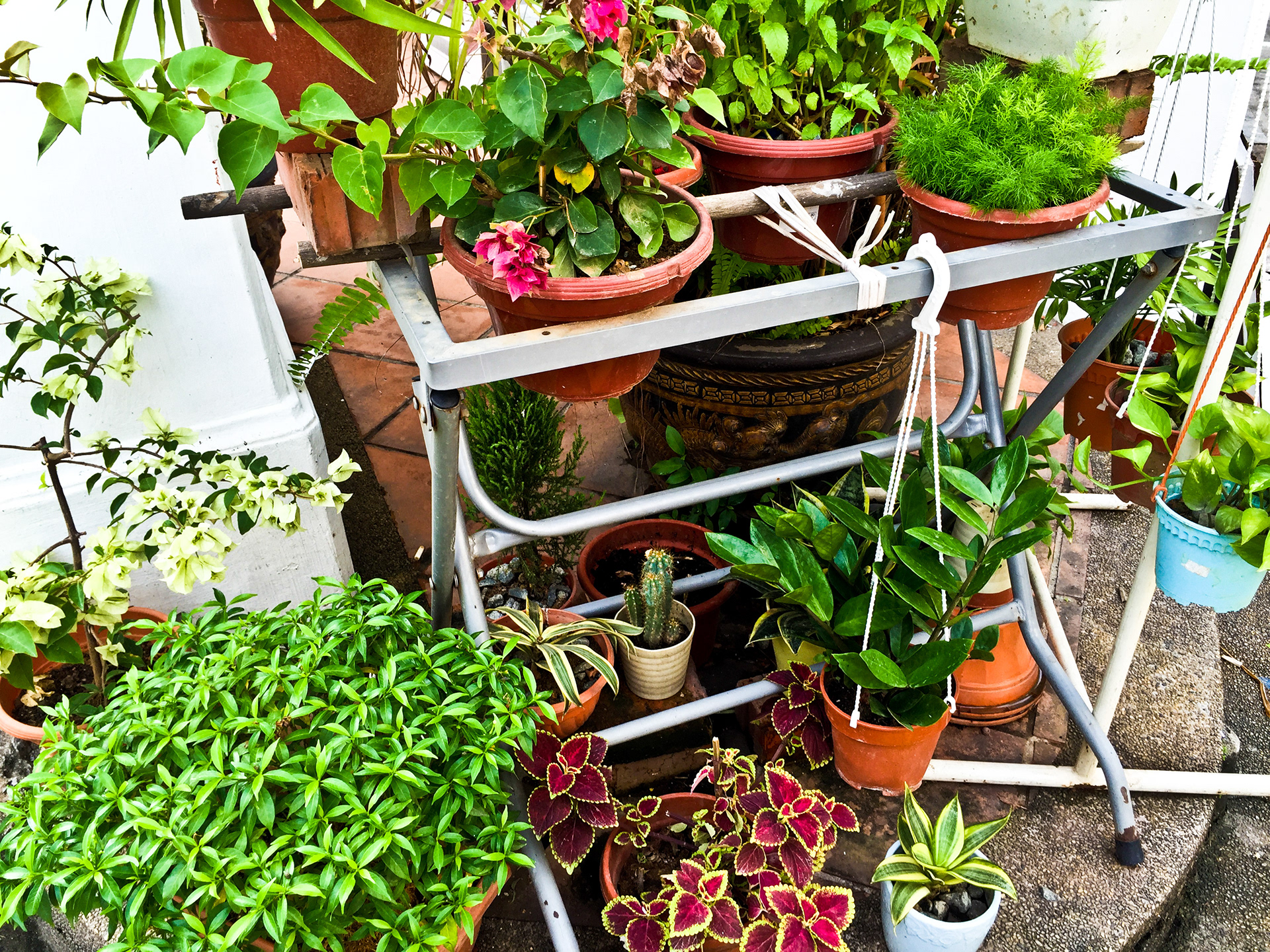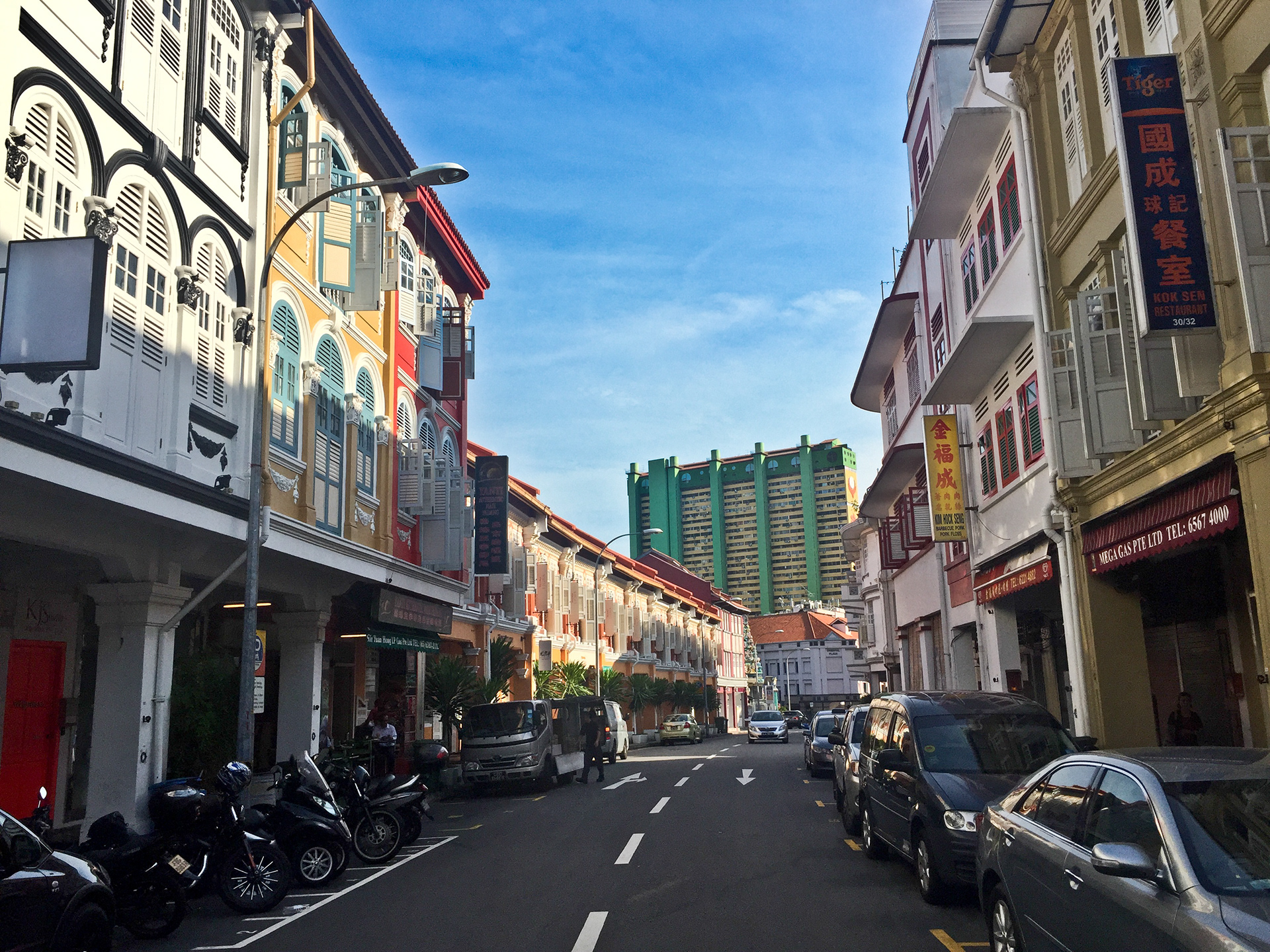 In the middle of the road and there's a car coming towards me. Ok time to run. (You can see Chinatown from here.)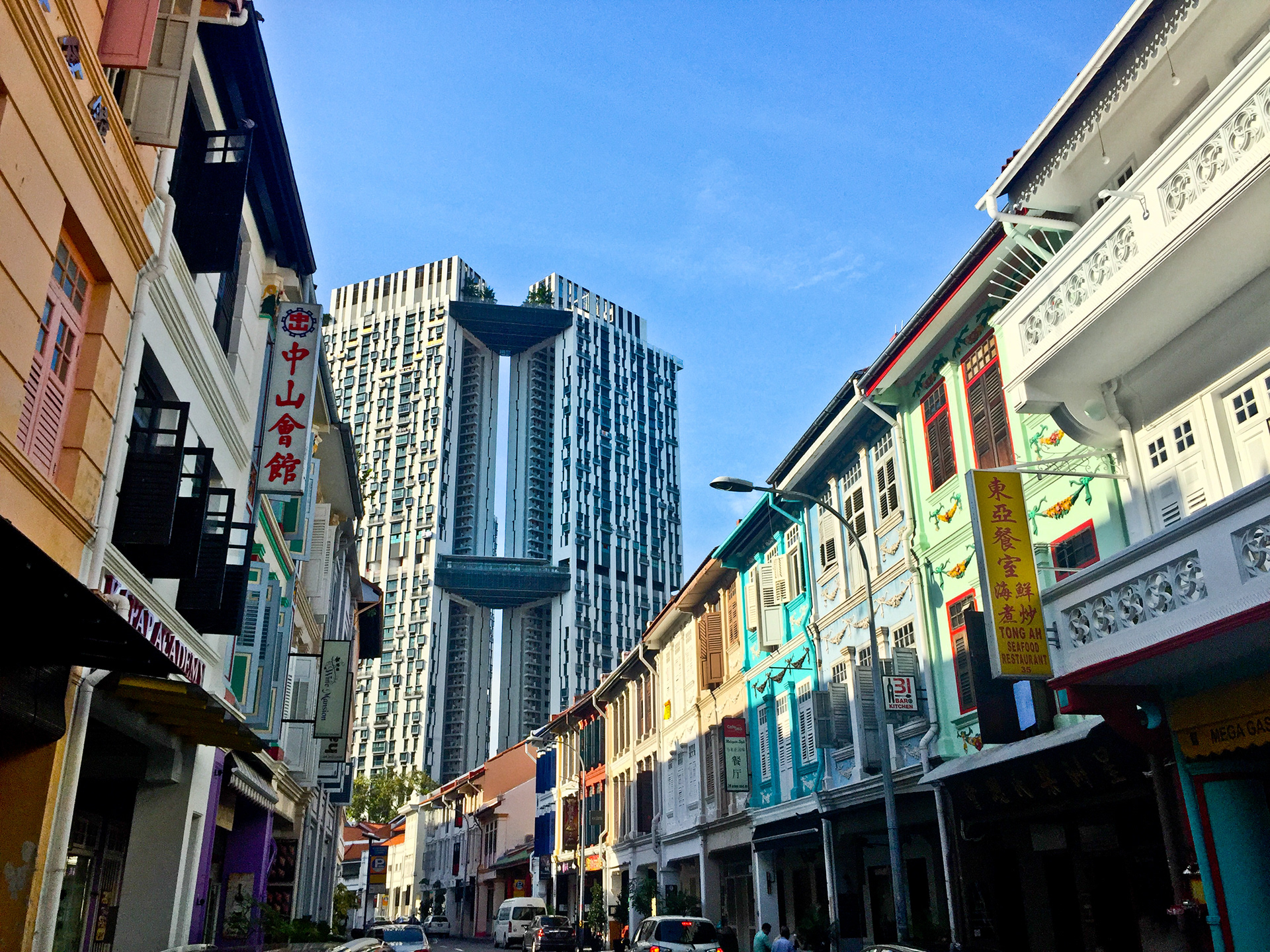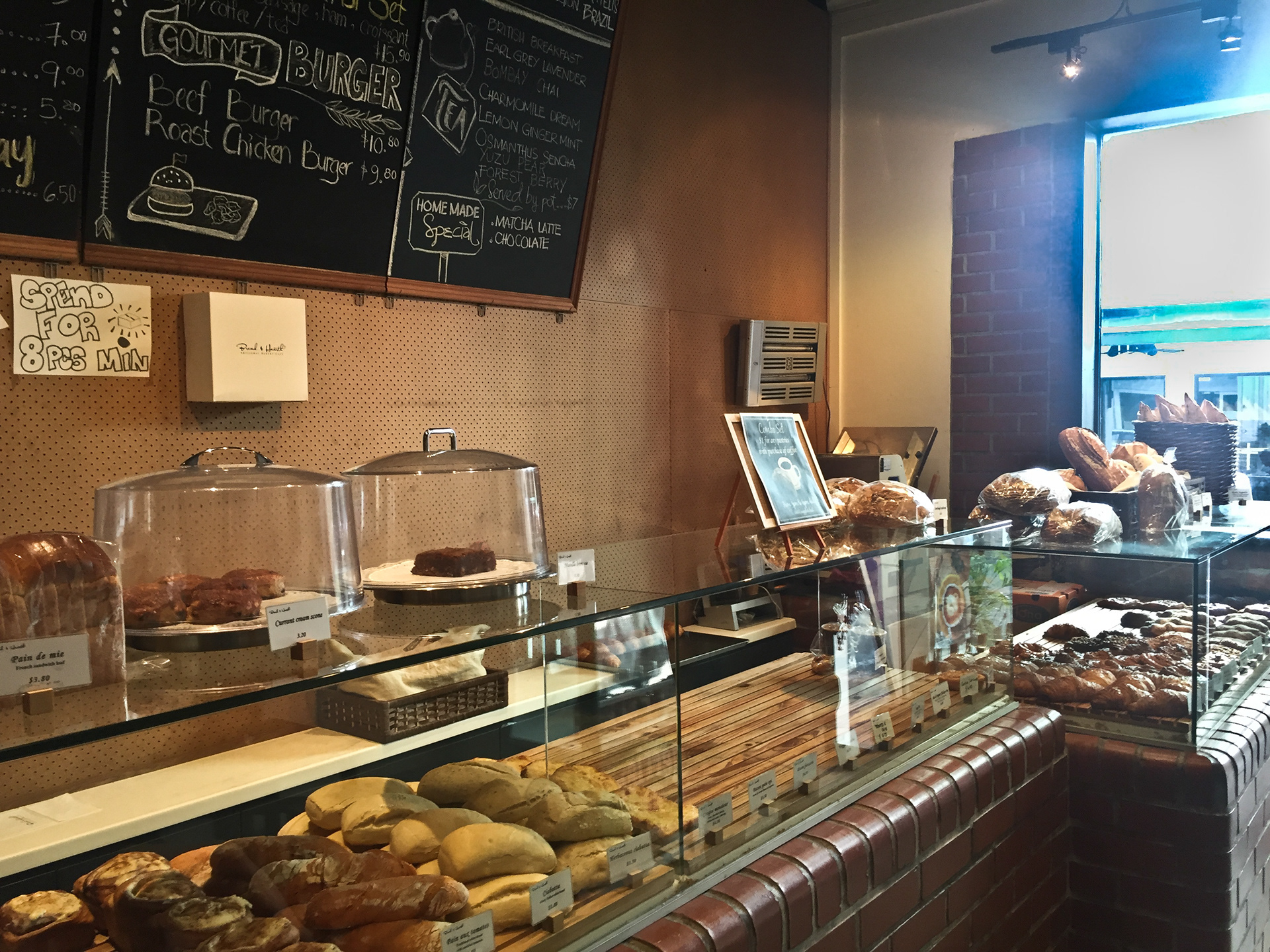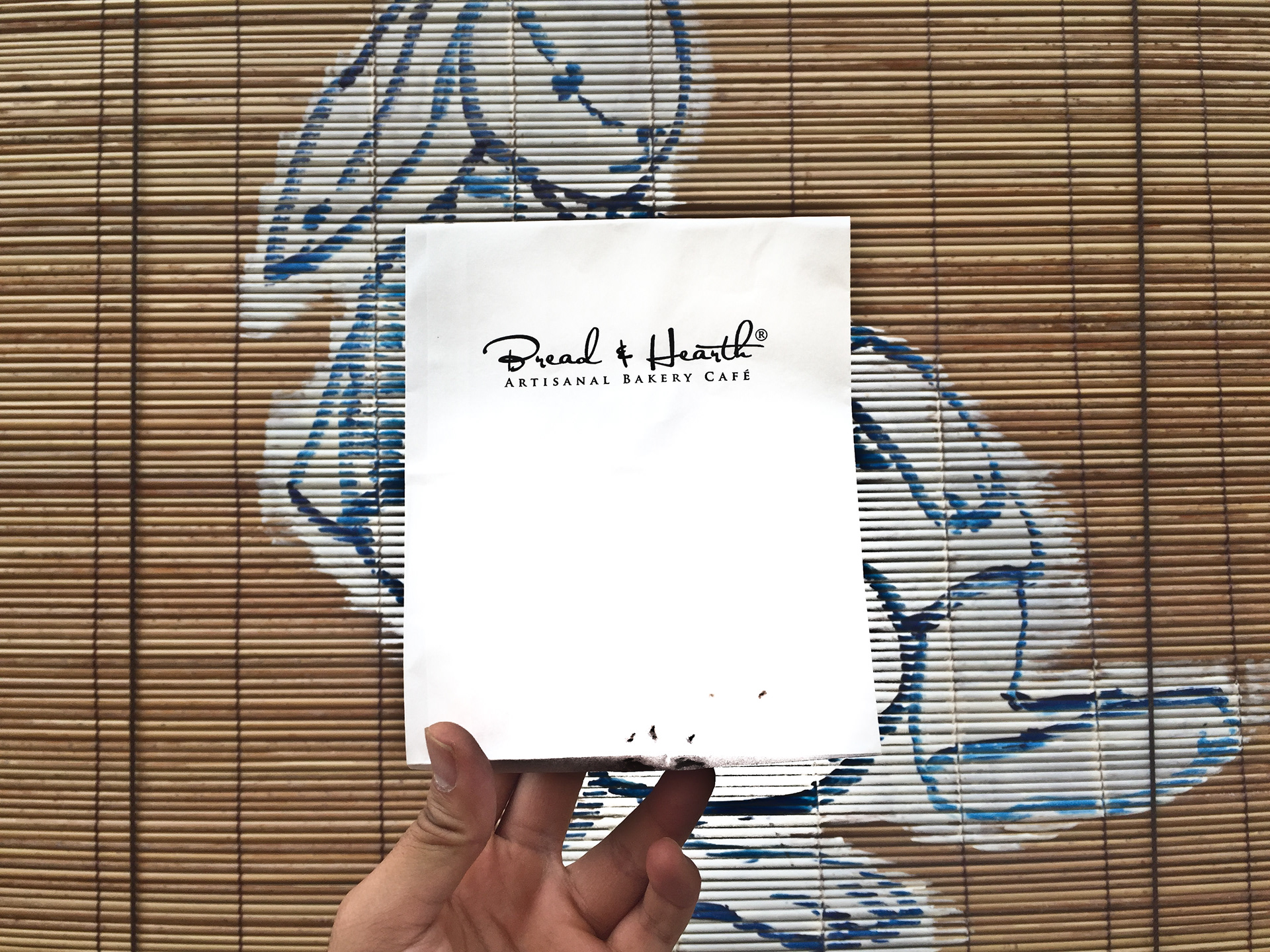 Bread & Hearth Bakery cafe