The west part of Singapore where the landscape has seemed to be in a state of constant flux – at least in more recent times, is the area from the 9th to the 10th milestone of Bukit Timah. This area is one that has long been associated with the old railway at Hillview, being one of two locations in the Bukit Timah area where an overhead railway truss bridge can be found, and where the train used to run quite visible along large stretches of the length of the road.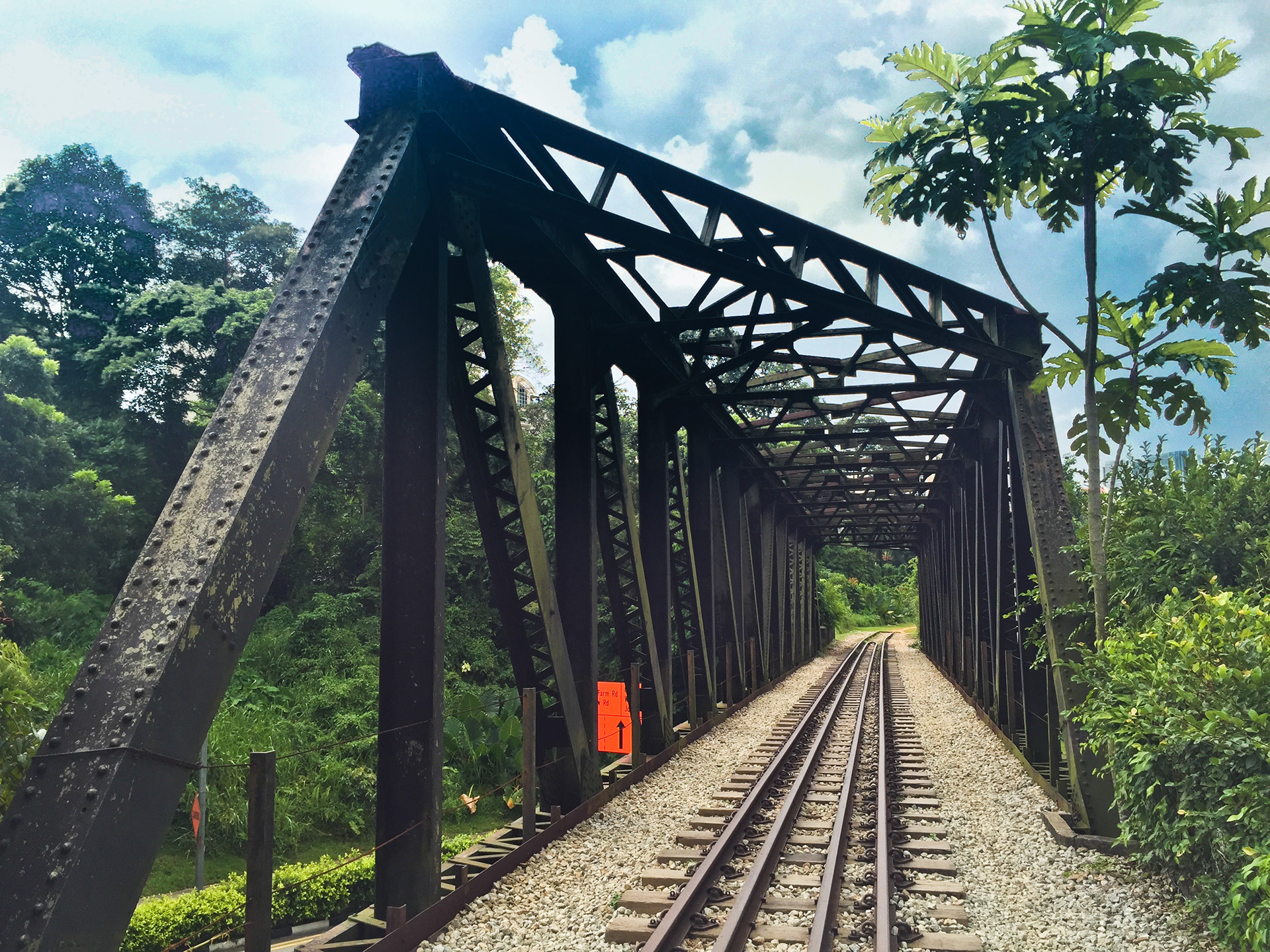 The truss bridge at the 9th milestone.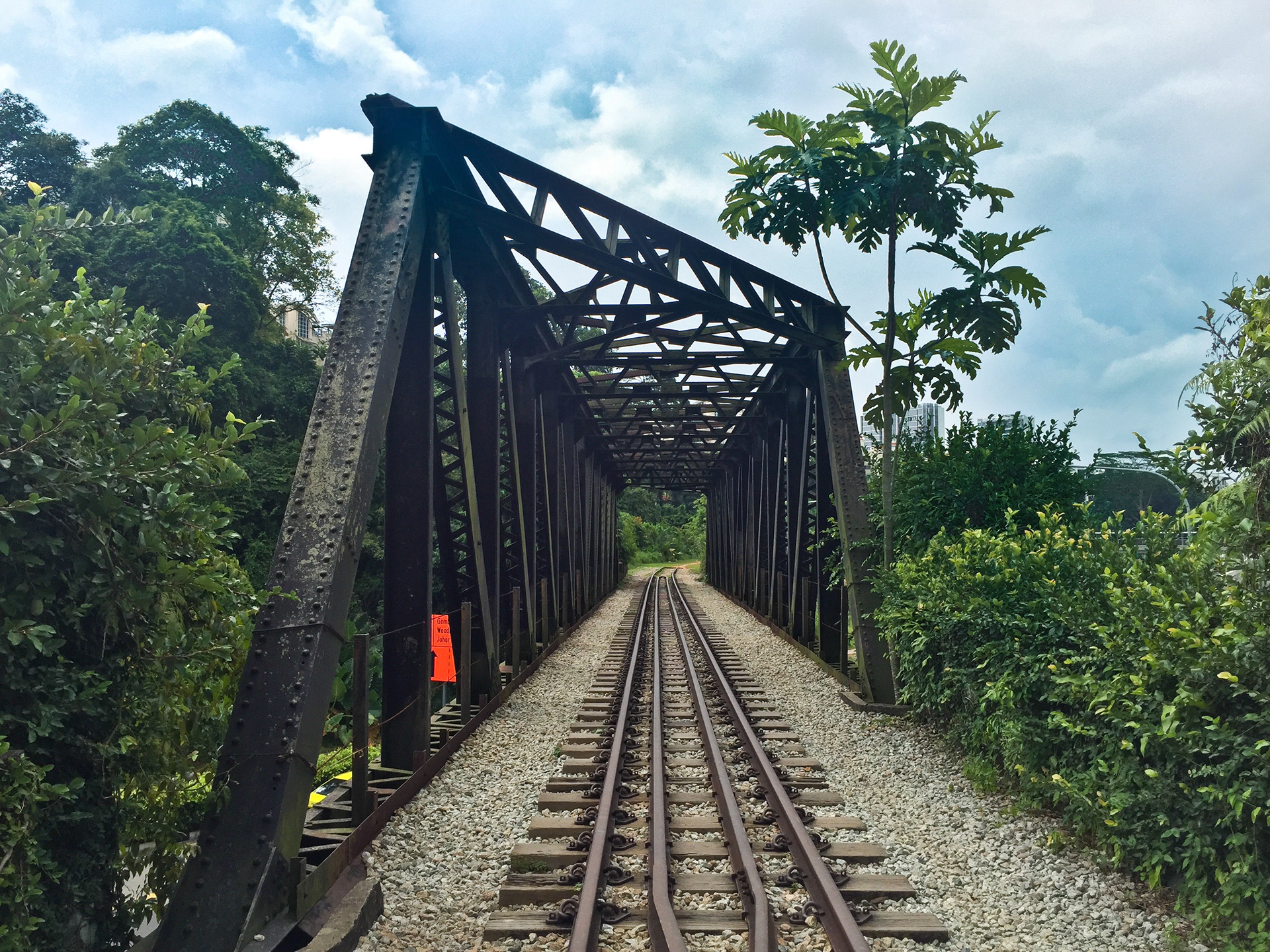 I really love the design concept of the bridge its looks contemporary and has a nice simple arc.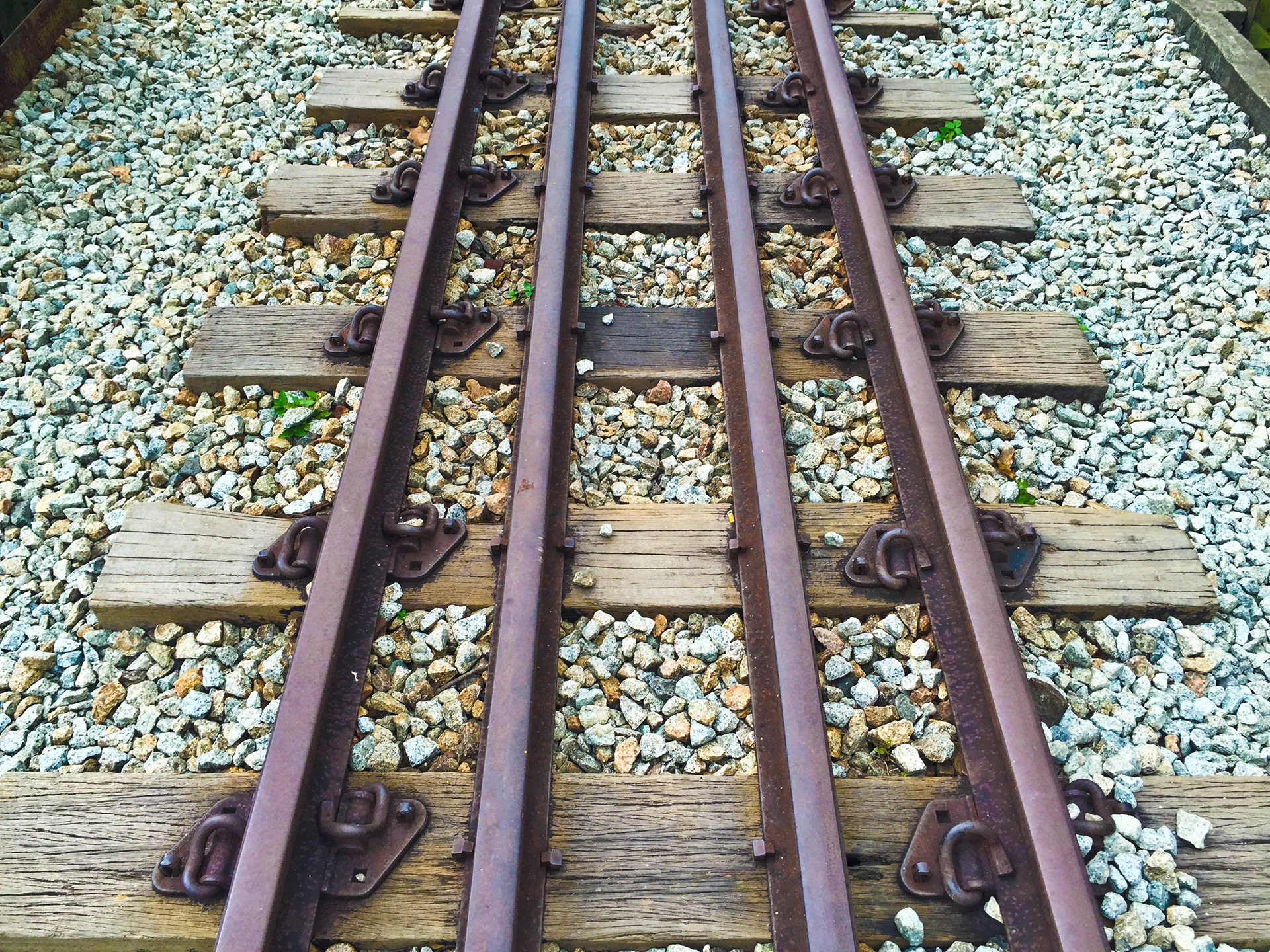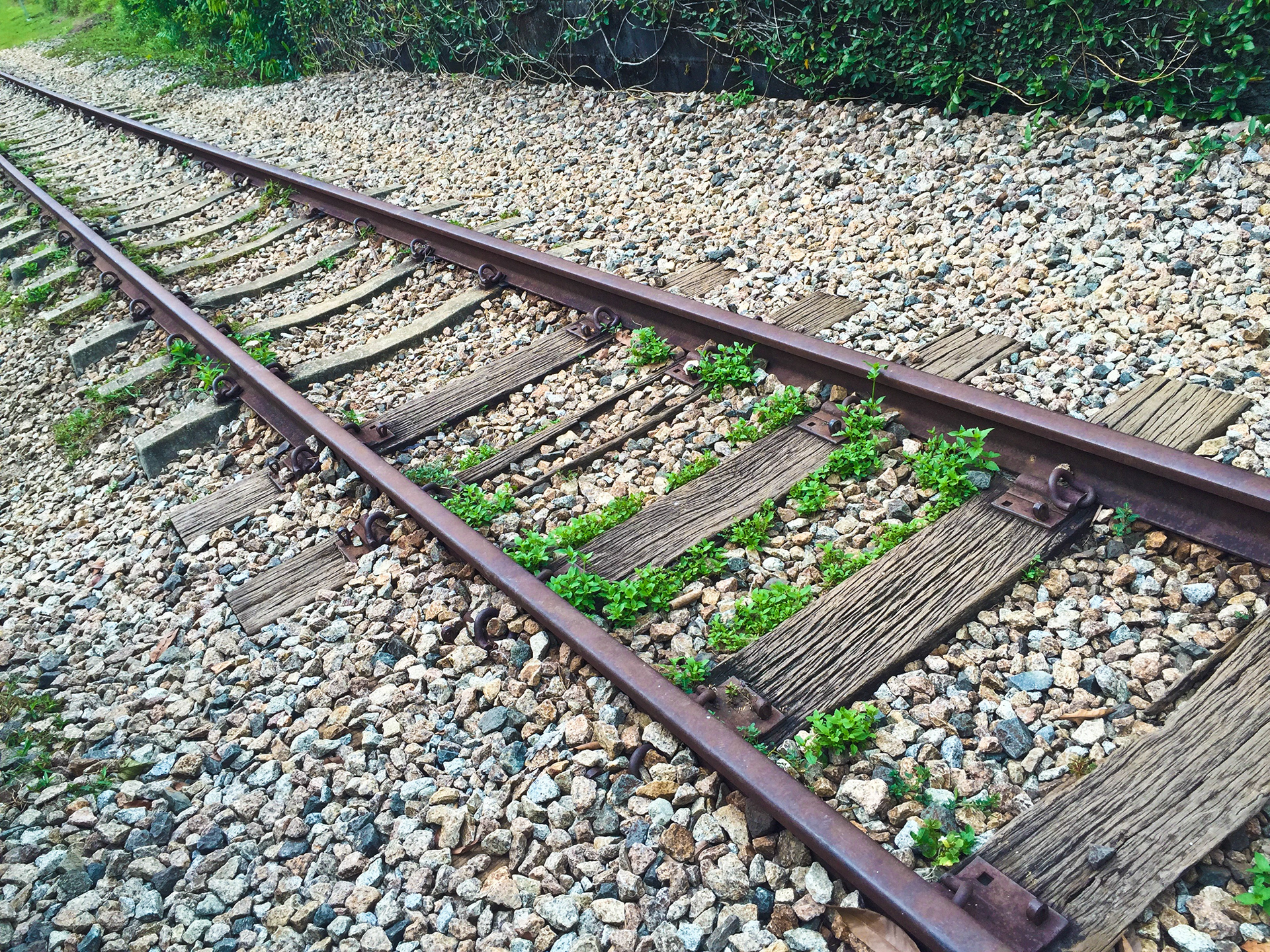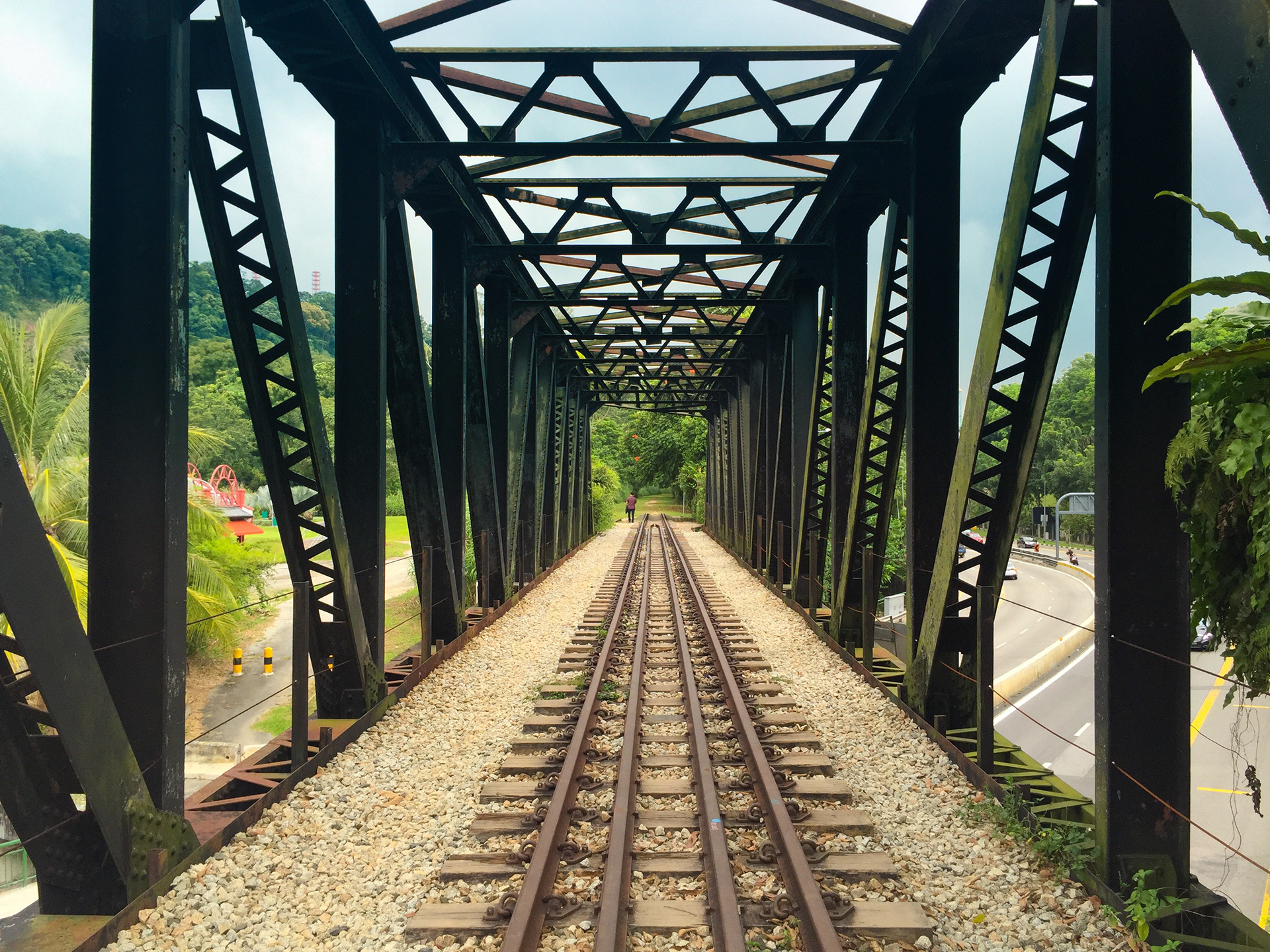 How to go here:
Take the downtown line MRT to the Hillview station and take any bus from the bus stop to Rail mall (1 stop only). When You reach the bus stop at Rail mall you can see the Bridge. It will take about 5 mins walk from the bus stop to the bridge. (Be careful when walking towards the bridge.)