Women's face digital art
Digital paint artworks of womes faces , different expression of faces ... all works done in photoshop .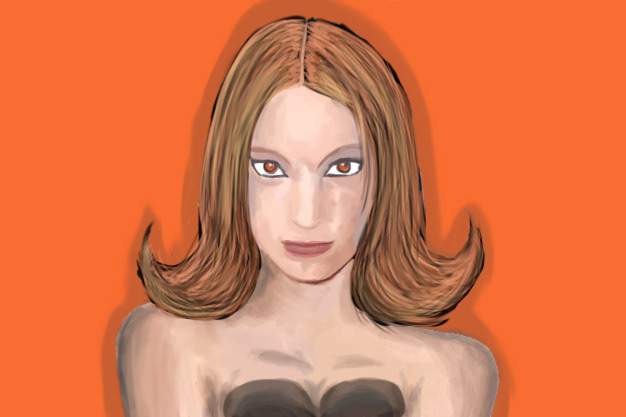 My digital paint third try out did this on photoshop .. i learn step by step guide to do this.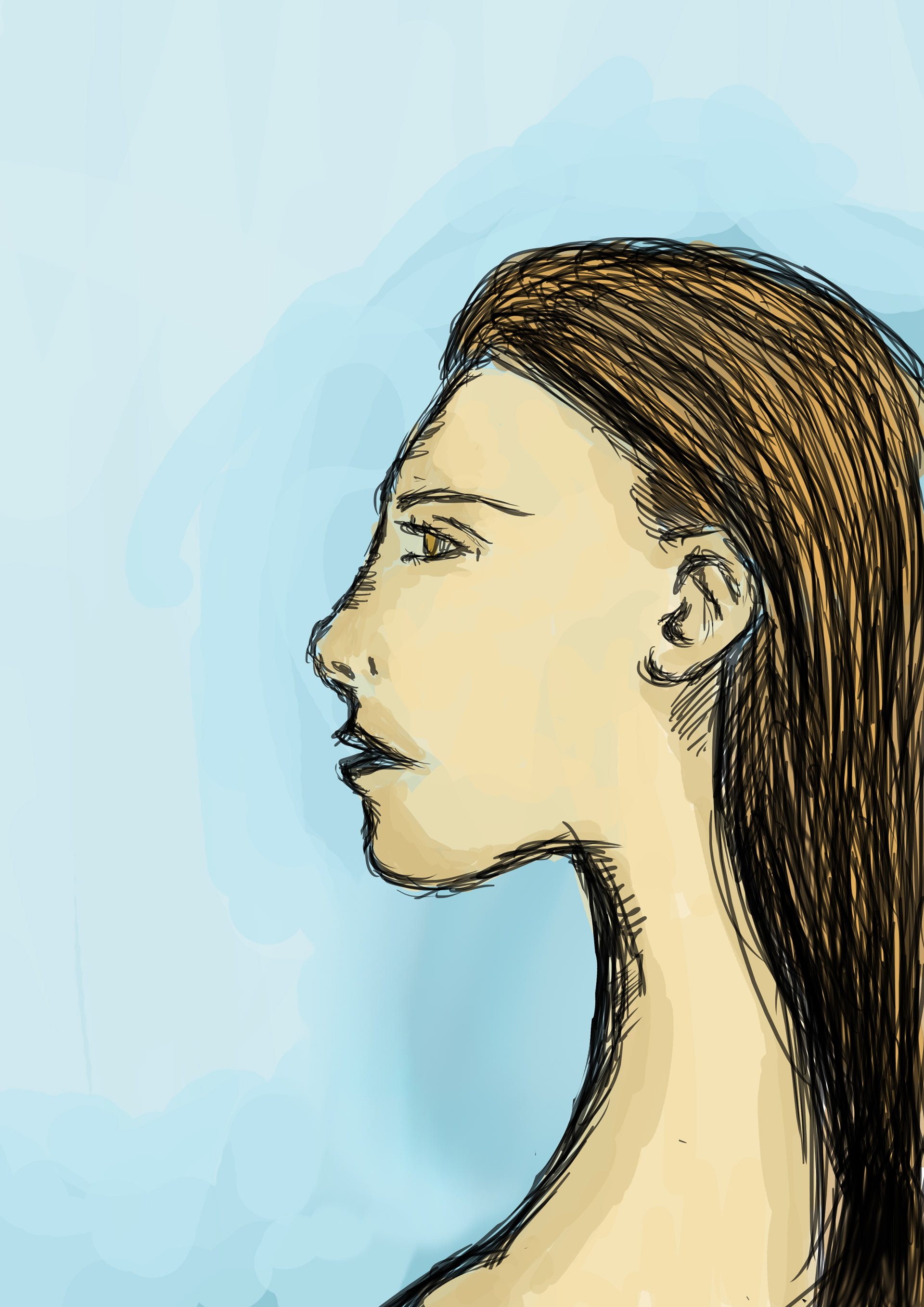 sketchy digital paint .. i first digital sketch the character and then paint it. Done in Photoshop.